Naira Dollar Exchange Rate Today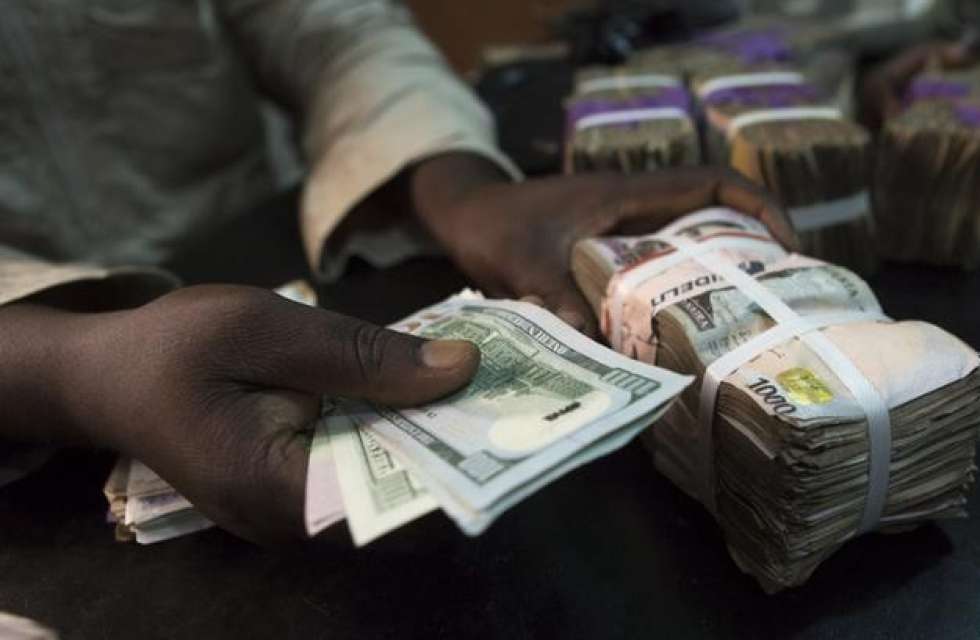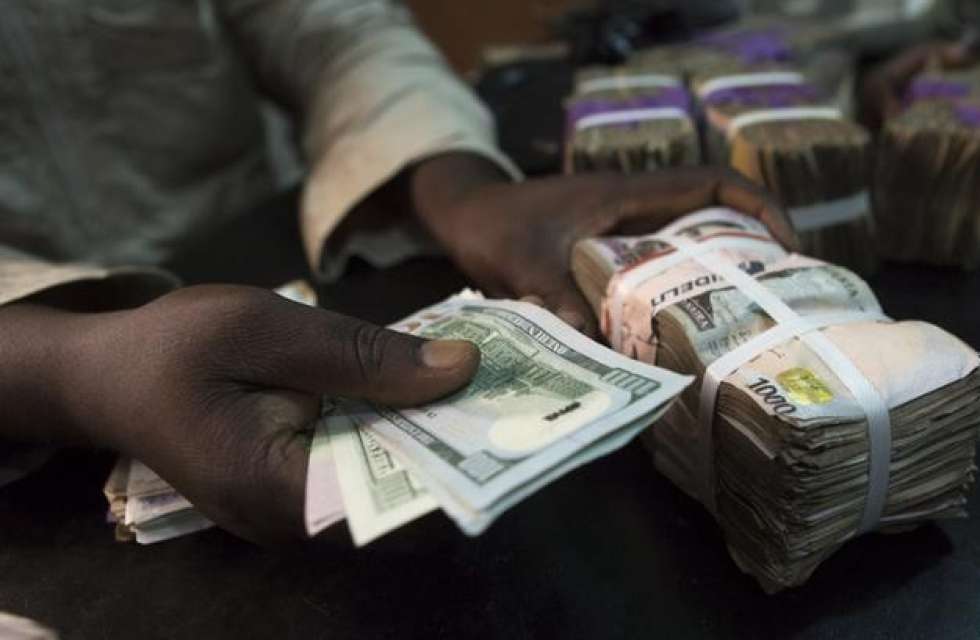 The Nigerian Naira at the end of closing on Friday depreciated to N370 against the United States dollar as demand for the US dollar unexpectedly surged.
Bureau De Change Operators across the country have said the apex bank needs to converge the exchange rate to stabillise the Naira.
On investors' window, the Naira traded at N366.79 to a US dollar and quoted at 306 on the official market window.
The CBN continued to intervene in the forex market, even as the US dollar liquidity swelled with rising investors' interest in local assets.
However, the overnight lending rate declined to 12 percent on Friday following a 100 percent spike on Wednesday due to a liquidity squeeze as lenders scramble to pay for forex and treasury bills purchased from the central bank.
Also, money market rates improved on Thursday after the Federal Government paid N224.54 billion ($715.10m) in budget allocations to the three tiers of government, boosting liquidity, Reuters reported.
Another N95.7 billion was repaid in matured treasury bills to boost liquidity, according to traders.
Subsequently, the CBN sold around N26.90 billion at an open market treasury auction on Friday to mop up Naira liquidity.
Traders said the money market remained liquid despite the auction.
Source: Naija News