Nigerians believe in Buhari – NUPENG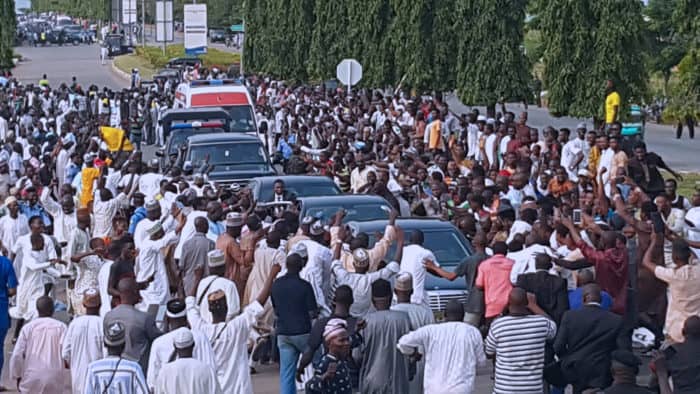 The Nigeria Union of Petroleum and Natural Gas Workers (NUPENG), on Sunday said the jubilation that followed the arrival of President Muhammadu Buhari indicates that the country believes in the president and is not in need of an alternative to the President.
Alhaji Tokunbo Korodo, the Chairman, South-West Chapter of the union, told the News Agency of Nigeria (NAN) in Lagos that Nigerians were in happy mood with the arrival of their President.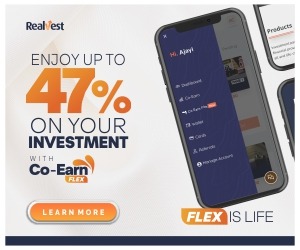 "We believe in our president and I can tell you, categorically, that there is no alternative to Buhari in moving the country forward," he said.
According to the Chairman, the people came out immensely to welcome him, because they believed in him to turn around the ailing economy.
"It is with happiness that Nigerians came to welcome their president, after 104 days in United Kingdom's hospital.
"The gesture showed by Nigerians is a sign that they believe in him and they have been praying for him to recover from the illness.
READ ALSO: VIDEO: Buhari back in Aso Rock after returning back to Nigeria
"They have hope in him that he is back to turn the country's ailing economy round.
"Everybody is happy to receive the president back in the country."
Korodo urged Buhari to continue with his good work.
"Our president should not relent in his effort in getting rid of corrupt Nigerians and also ensure that money recovered from treasury looters is pump into the economy.''
NAN reports that on Aug.19, many residents of Federal Capital Territory thronged the major roads from airport to catch a glimpse of the president who had spent 104 days outside Nigeria.
He was on medical vacation in London.
READ ALSO: Breaking News: Broadcast By President Muhammadu Buhari, August 21, 2017.
Some were seen singing, dancing with banners of the President's portraits in their hands while others jostled to take photographs of his convoy with their cell phones.
The presidential aircraft that conveyed Buhari landed at the airport at 4:35 p.m to the excitement of all those present at the Nnamdi Azikiwe International Airport, Abuja.
The aircraft then taxied to the tarmac amidst music played by the Guards Brigade along with a cultural troupe performing at the airport.
The President later mounted a rostrum and saluted the guard of honour before getting into his official car and driven to the presidential villa.
(NAN)
Source: Naija News