I knew Fela before He Died-CDQ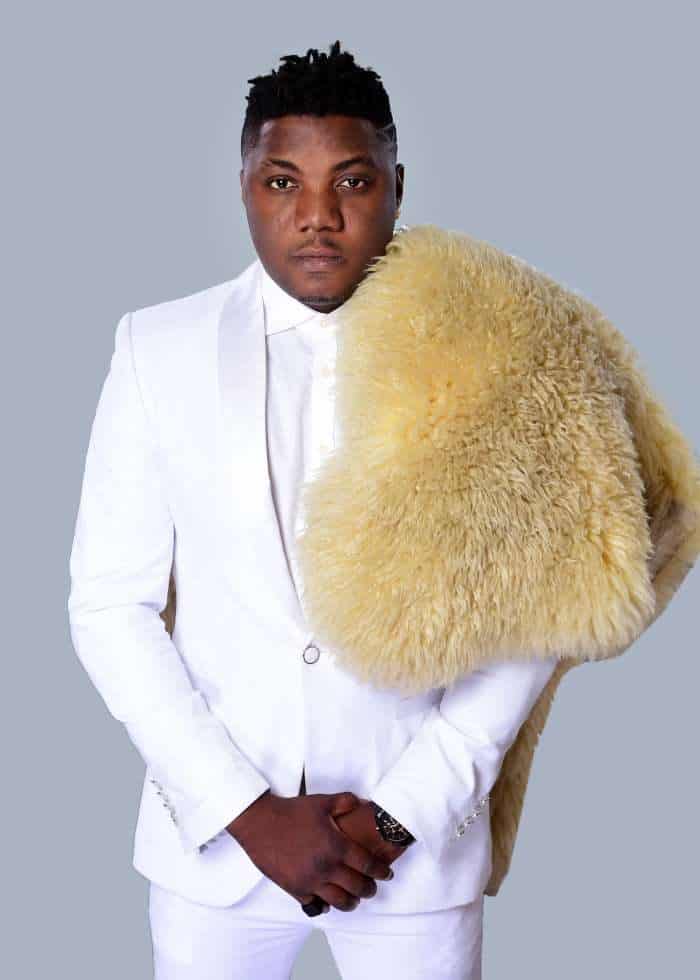 -Hip-hop rapper, CDQ says Fela lives on in his heart.
-CDQ reveals plans to have a music empire.
Nigerian indigenous rapper, Sodiq Abubakar Yusuf, popularly known as CDQ, on Thursday disclosed that he grew up to personally know and learn from the Afrobeat Legend, Fela Anikulapo Kuti.
The "indomie" crooner made the disclosure in an interview with The Lounge on Midland FM, saying he was fortunate to have known the legend
According to him, "I was fortunate to have known Fela because my grandpa from my mum's side was the president on the street where he (Fela) stayed when we were pretty young. So, then we used to go to his house to play with him. I have known him to be a good person."
The rapper also said Fela's music has had an impact in his own music style, adding that growing up in Orile-Iganmu also influences his music.
READ ALSO: Nigerian Singer, KCee to contest for Anambra 2017 Governorship Election
"We were able to tap into his style of music which is Afro-pop. Fela will forever live in my heart."
Speaking about his career, CDQ said he dropped economics degree for his passion for music and has plans of having a music empire in the nearest future.
CDQ hinted that he is currently working on a mixtape as well as a music video.
The rapper who launched his own record label N.S.N.S, an acronym for "No Struggle No Success Entertainment", disclosed plans to sign new artistes as soon as possible, most likely "a female and a rapper".
The General Records act expressed the hopes of working with Rihanna in the nearest future.
Trying to avoid accepting or denying a crush on Rihanna said "everyone has a crush on Rihanna". He however confessed to having a crush on Florence Otedola a.k.a DJ Cuppy.