Lightning struck 11 people due to torrential rain
Lightning has killed 11 people in eastern India as large parts of the country swaddle under the worst floods in years that have left hundreds dead and millions displaced.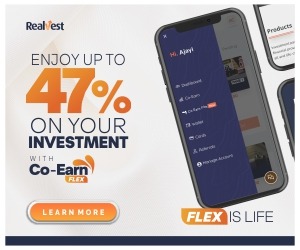 The state's top disaster management officials made this disclosure on Monday, and revealed that the victims were working in fields in Odisha state when lightning bolts struck them. Fifteen people were injured on top of the 11 dead.
"The death toll is likely to rise as many were critically injured," A.K. Das, head of the authority, told Nigeria News.
The state has also been badly hit by floods and another three bodies were found in Jajpur district, taking the region's toll from the deluge to seven in 48 hours.
Read also: Boko Haram not yet defeated – Fayose
Torrential rains have wreaked havoc across several other Indian states, damaging roads and electricity networks, with nearly 700 dead reported across the country.
As many as 20 states have suffered in the current monsoon season that began in June.
In the western state of Gujarat, 213 people have been killed in weeks of flooding, state disaster management said.
The deaths almost doubled to its present level at the weekend with about 100 bodies found after water started receding.
Read also: 69 people dead so far after Boko Haram ambush
Suresh Kumar, West Bengal's top disaster management official, said at least 31 deaths were reported in a week of flooding in the state.
Landslides and flash floods in the northeastern states of Arunachal Pradesh and Assam since April have left dozens dead, while the eastern states of Jharkhand and Bihar have also been badly hit, with nearly 140 lightning deaths reported in Bihar since May.
Prime Minister Narendra Modi said in a radio address on Sunday that necessary help was being provided.
Lightning kills thousands of Indians every year, especially during the June-October monsoon, with most of them farmers working the fields.
Source: Naija News