CBN returns over N51.9 billion unlawful deductions to bank customers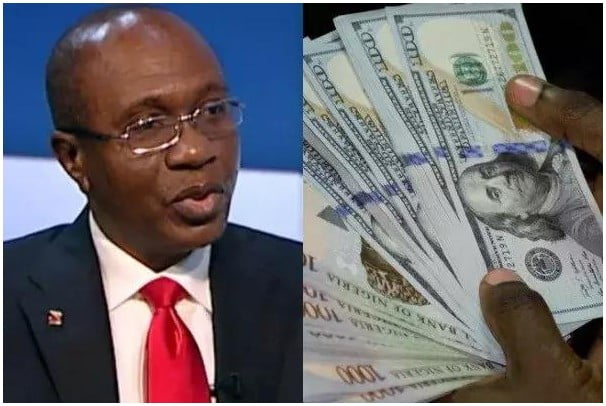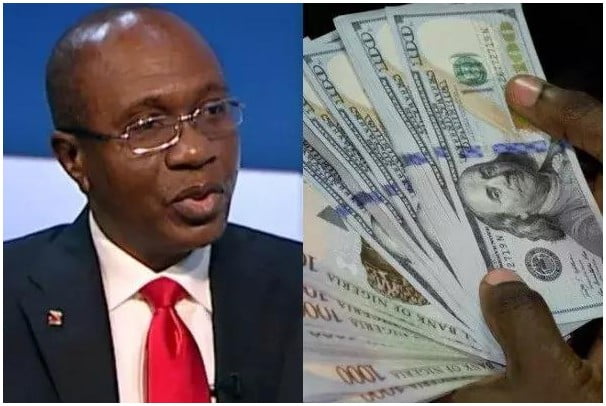 The apex bank in Nigeria, CBN has said that it has recovered over N51.9bn illegally deducted by commercial banks in the past five years and returned it to the affected customers.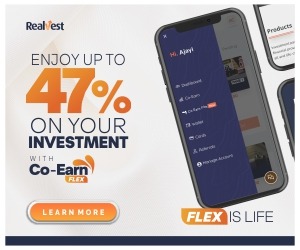 According to Punch, the Acting Director, Corporate Communications, CBN, Mr. Isaac Okorafor, disclosed this in Port Harcourt during an interactive session with stakeholders, including labour union leaders, in the South-South zone.
Okoroafor stated that the recovery and return of the funds to customers was done after series of complaints by affected customers on illegal deductions from their accounts by commercial bank customers got to the apex bank.
READ ALSO: Electricity: Nigeria's Power Generation Falls below the 3000MW mark
Putting the exact amount recovered and returned by the CBN Consumer Protection Department at N51,913,350,828.85, he explained that $18,191,444.19, €26.286,62 and £6,000 were also recovered within the same period.
Okorafor, who was represented by an assistant director in the apex bank, John Attah, recalled that the CBN received 10,548 complaints, adding that the amounts recovered were from 5,746 resolved cases.
He stated, "When such complaints are received, the CBN will embark on a thorough investigation of what happened and how the deductions were made. If we discover that the bank was wrong, we will write and order the bank to return the money to the customer's account.
"We do not keep this kind of money in any special account. Someone owns it and the banks know the accounts from where they made the deductions. So, we mandate them to pay it back into the accounts."
He, however, expressed the central bank's continued resolve to always ensure customers' protection, adding that the interactive session was aimed at enlightening stakeholders on some of the financial policy drives of the CBN.
READ ALSO: Three Corrupt Police Officers dismissed in Lagos
On the Bank Verification Number, the acting director explained that the rational behind it was to solve the challenges of customer identification and expose people with fraudulent intentions.
"People use different names to open different accounts for different reasons and purposes; but with the help of the BVN, we should be able to know who is operating what account irrespective of the name. This has made criminals and fraudsters, who are operating secret accounts, to abandon their accounts in order not to be caught," he stated.
Source: Naija News