248 Prisoners on Death Row in Plateau State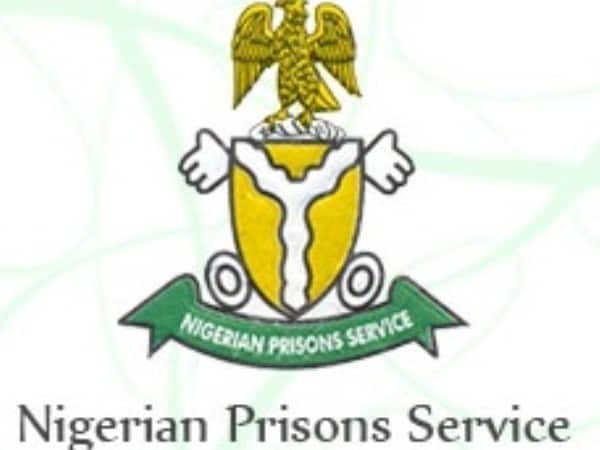 Controller of the Nigerian Prisons Service Plateau Command, Mr. Neol Ailewon, has disclosed that 248 prisoners are on death row in prisons across the state.
Ailewon made the disclosure in Jos on Monday, that the condemned convicts, including three were females, hail from different areas in the country.
"We have 248 condemned convicts in custody in the various prisons within this command, of which three of them are female.
"For someone to be condemned, it means he has committed a serious offence against the state.
READ ALSO: Boko Haram: Police Arrests Boko Haram Suspect in Abuja
He expressed the challenge posed by the conviction the inmates.
"Managing this set of inmates is indeed a difficult task, considering the fact that they know they have been condemned by law.
"But as correction officers, we are trained to handle the good, the bad and the ugly, and we try to cater for them while in custody," he said.
The controller further revealed that 1,120 convicts are serving various jail terms while 516 other inmates are awaiting trial in the seven formations under the command.
"We don't have issues handling the convicted inmates because they are serving their terms in jail and certain of leaving someday.
"So they relatively behave well, and in most cases, we use them to ensure peaceful atmosphere in the prisons, and they are the sole beneficiaries of the training on skills that we give our prisoners," he said.
Ailewon has called on the government, wealthy individuals and other groups to assist the service in ensuring the inmates return to the society as reformed persons.