Late Yusuf Maitama Sule Prophesy Into The Future Of Nigeria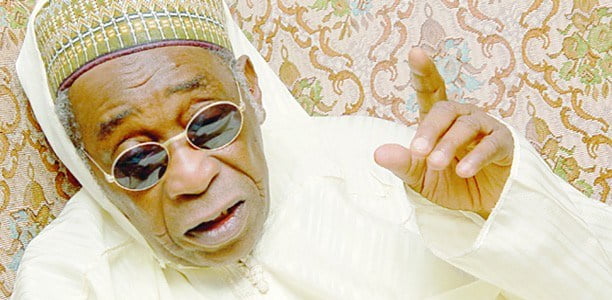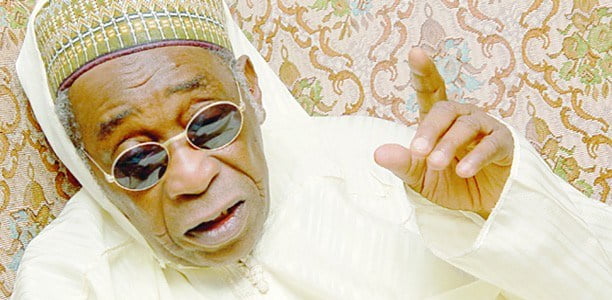 The late Dan Masani Kano, Alhaji Yusuf Maitama Sule would be remembered as a selfless, patriotic Nigeria who gave his best to ensuring the unity of Nigeria as a Nation.
The elder statesman, and  front-line nationalist, Maitama Sule, died on Monday morning, in a Cairo, Egypt hospital, were he was flown to after falling ill last weekend.
Naija News got an exclusive video of his last interview before bidding the world farewell.
Below is an excerpt:
"Everything that has an beginning has and end, only Godf has no beginning and no end.
And as I said earlier we have different crisis, in the past and we where able to overcome and whatever crisis we have in the country today, by the grace of God we will one day overcome and Nigerian will come to be one great country, united, prosperous, economically strong, with a political clout and Nigeria by the grace of God will one day take our place in the committee of Nation."
Watch the full interview below:

Download NAIJA NEWS app: