4 Tough Job Interview Questions And Answers To Give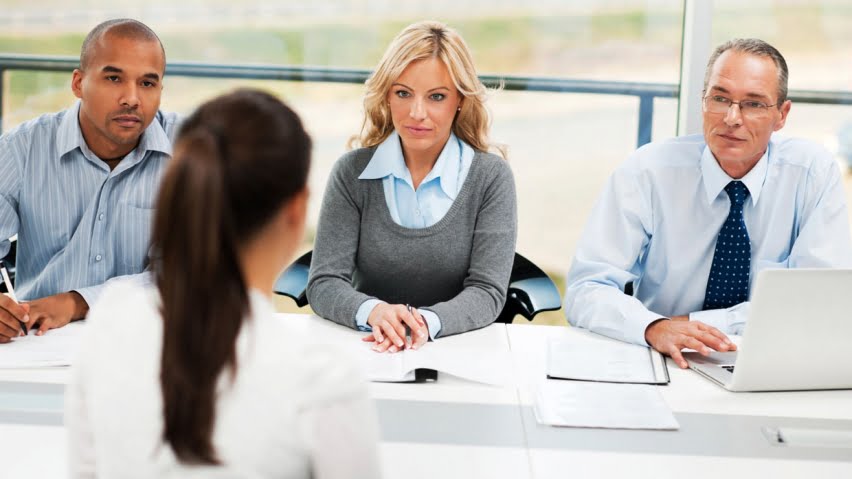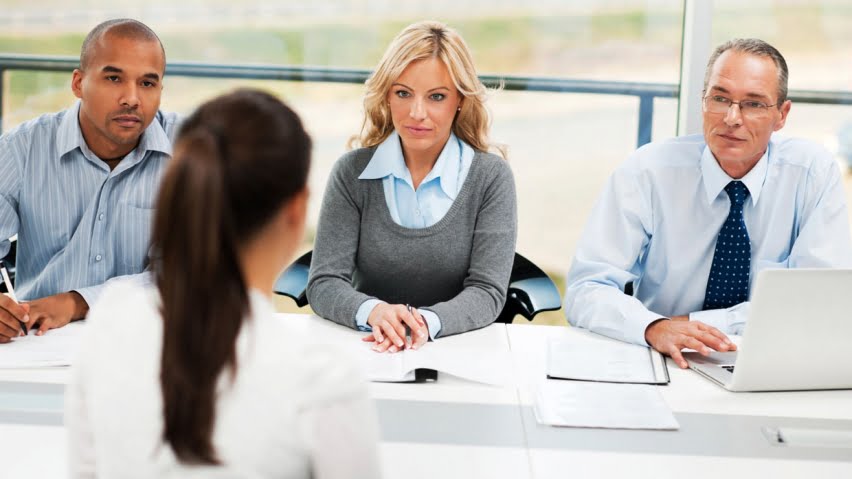 Some job interview questions could put you in an awkward position where your mind is rambling for good answers. Most job positions always have requirements for hiring employees including personality traits, skills, and qualifications.
You don't want to be trapped in difficult spot during an interview and that is why we bring you some of the difficult interview questions and positive answers that can get you that dream job.
Job Interview Questions and Answers
1. Do you work well with other people?
Company interviewers reveal they don't typically get the best responses from job applicants when ask how well they work with people. Employers can screen out applicants who don't have strong people skills, even if they have solid qualifications for the job.
This question can also be tricky because most positions require you to work independently. However, employers expect you to be motivated, hard-working, independent, and dependable. To work well with others without getting involved in office gossip which can harm the work environment and cost the company money in terms of wasted time or even formal complaints.
Answer: It might be wise to say you enjoy working Independently and also with other people toward a shared goal, and that you will enjoy pooling your talents with theirs in order to do the best possible work for the company.
See Also: 15 Interesting Questions To Ask On a First Date
2. Why do you want this job?
This is the part where the interviewer wants to find out how much you know about the company and the position you're applying for. Researching about a company is one of the best things you can do to prepare for an interview and the internet make it so easy to learn about a company's mission, goals, culture, etc.
Answer: I wish to work in this company because… then tell about something that interests or impresses you about the job; how your experience and qualifications fit the job description. Try as much as you can to express a body language that mirrors how enthusiastic you are about the job.
3. Why are you leaving or left your job?
Job interview questions are like a screening tests and the question is usually ask because the employer wants to know if there is an ugly circumstance behind you're leaving a company you've worked for and of course your answer(s) should not be accusative or defensive especially if your leaving wasn't under the best of circumstances.
Answers: It would be wise to stick to the fact. Be direct and focus your answer on the future. One your answer could be:
There isn't room for growth with my current employer and I'm ready to move on to a new challenge.
I decided that my current work role is not the direction I want to go in my career and my current employer has no opportunities in that direction.
I was laid off from my last position when our department was eliminated due to corporate restructuring.
See Also: 10 Popular College Majors With Highest Paying Salaries
4.  What makes you think you're the best candidate for this job?
Why should we hire you? You could be caught off guard if you haven't prepared the perfect answer for this interview question. The trick to answering this question is to keep it concise and focus on your uniqueness.
Answer: Giving few examples from your personal experience in the field, you can give one of the positive answers such as:
Your company provides many services that I have had experience with, in a variety of capacities. I believe that my familiarity with the industry would make me a good fit for this position.
I believe I'd be an asset for the office. My skill set seems to be a perfect match for what you're looking for. In addition, I enjoy working with people and would welcome the opportunity to be a part of your team.
I have the savvy, experience, and superior communication ability to be an asset to your company.
Source: Naija News