I can accept a script on nudity if it is tastefully done – Ijeoma Agu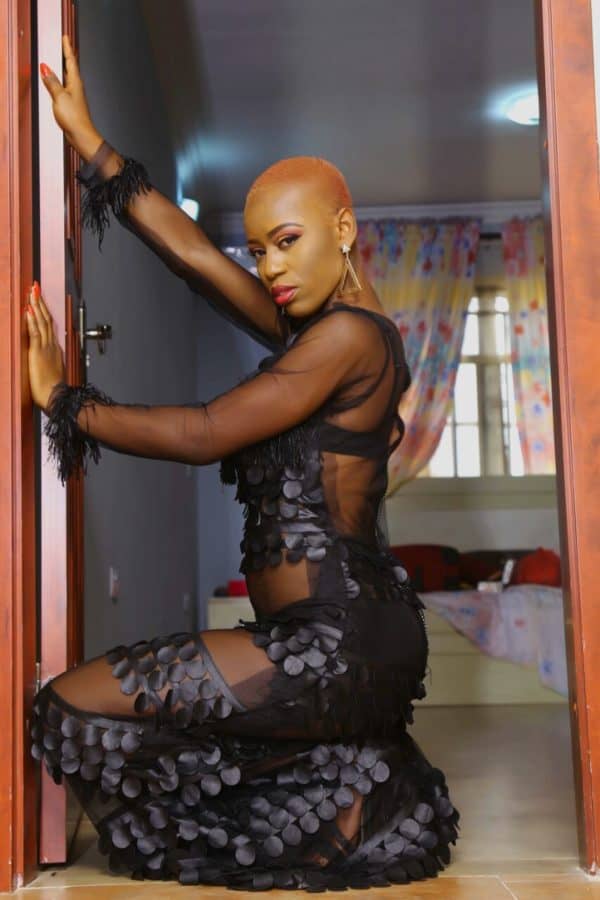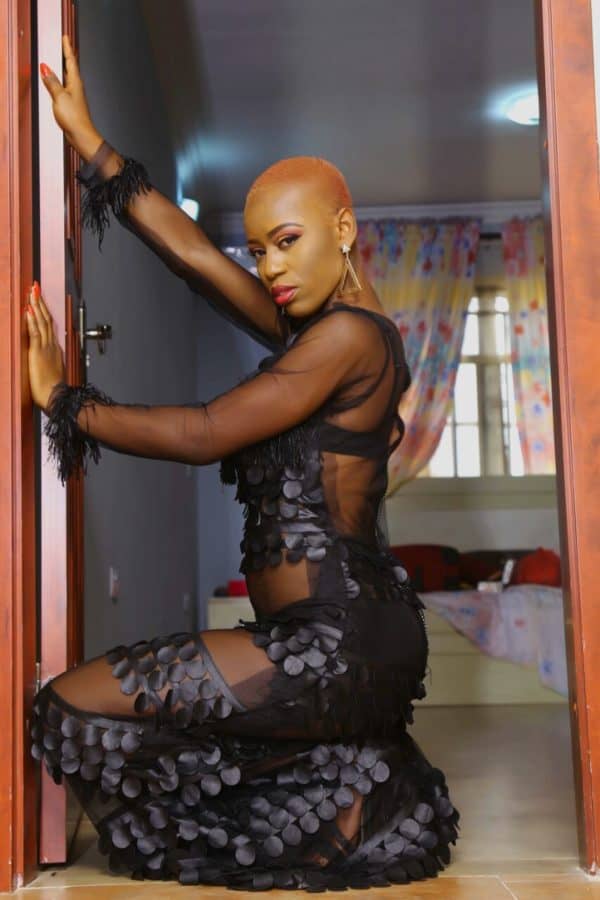 Ijeoma Grace Agu is a Nollywood actress who made her first screen appearance in Eldorado TV series in 2007.  She received a best supporting actress nomination at the 12th Africa Movie Academy Awards. She also won most promising actress at the 2014 Best of Nollywood Awards.
In an interview with Punch, the talented actress spoke about her life, marriage and career.
See excerpts:
Background
I spent my childhood in Edo and Lagos states and it was a wonderful time for me. I am the first of five children, and I used to sing, dance and act from an early age. Back then, we didn't have a television in our house, so my sisters and I had to entertain ourselves. My dad was also artistically inclined, so he often allowed us to express ourselves. I think that was the genesis of my career as an actor.
Education
I studied Biochemistry at the Nnamdi Azikiwe University, Awka, but I had always known that I would end up in the creative industry. I also attended the Royal Arts Academy, Lagos.
First role
My first role was in a TV series produced by Fidelis Duker titled Eldorado. Over the years, I have featured in several other movies and TV productions including Hood Rush, The Choice of Aina, Finding Diamond Jo, Oko Ashewo, From Within, Misfit, David's Fall, About to Wed and Flower Girl to name a few. Acting is a gift that is freely given by God; it is not something that you struggle for. I'm also constantly observing people, my environment and life in general as an artiste because I could be called upon at any time to replicate the behaviours or mannerisms of any of those people. I have never played any challenging role and I can work with anybody though I cannot stand people who do not have passion for the job.
Personal productions
The production outfit, House 5 Productions, which I run with my husband, Daniel Emeka Oriahi, has produced about 10 movies including Beyond Blood, Jimi Bendel, among others. To get funding to produce those movies, I wrote proposals and submitted them to clients and investors.
Challenges
One of the major challenges I face is accessing funds. Getting the proper facilities to support production could also be a Herculean task as there are no basic infrastructure like electricity, proper sets, and even crews.
Sacrifices
I have had to do a lot of things to fit better into roles but I wouldn't consider them as sacrifices. For the movie, Taxi Driver, I had to cut my hair. I have also had to kiss people on set.
Recession
During recession, people have more need for entertainment. Funnily enough, I shot more films last year than in the time of economic boom. I don't know the mathematics or the reason behind it, but the recession has not affected the movie industry.
Marriage
I first met my husband when I auditioned and was cast for one of his movies. He also attended a one-man stage play which I acted in and produced, after which he invited me for another movie role. We soon discovered that we are both down-to-earth people and share the same ideologies.
Motherhood
There is no way one can strike a balance between motherhood and acting. One of them would definitely suffer from time to time. However, I have been managing and I don't think I'm doing badly. I take my daughter on set with me, and now she even understands when the director shouts 'action' and 'cut.' She has also acted in a movie with me. Considering that my husband is also in the same industry, we are able to make things work.
Scandals
There have been some scandals attached to my name over the years but I don't care. My family members know the real me, so they are not swayed by stories concocted about my person.
Nudity
I can accept a script that has some aspects of nudity if it is tastefully done and is passing a message. Acting is make-believe and it is not a reflection of who you really are.
Fame
Fame has not robbed me of anything. I still do whatever I want to without inhibitions.