Ajimobi's Daughter Calls Lautech Student "generation of mannerless children".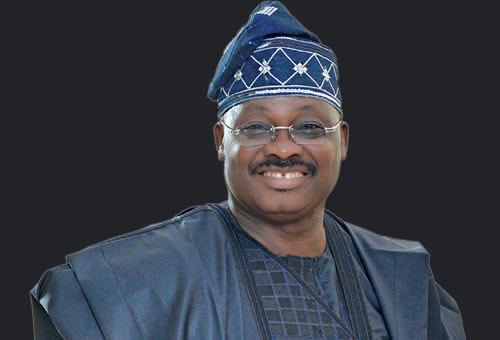 Ajibola Ajimobi, daughter of Abiola Ajimobi, governor of Oyo state, has described protesting students of Ladoke Akintola University of Technology (LAUTECH) as a "generation of mannerless children".
Her father has been in the news ever since a video where he was talking down on the students went viral.
The aggrieved students had stormed his office to lament the closure of their school for eight months.
Rather than pacify them, the governor who felt they were unruly, chose to speak in a harsh manner.
The criticisms that followed suit must have annoyed Ajibola, who took to Insnewsram to defend her father.
"Generation of Mannerless children, they don't respect their parents, how will they respect the Constitution,"  she wrote.

The comment could have made her feel satisfied, but most Nigerians did not take kindly to the words, opening the floodgate for more insults.