7 Things You Should Know About Fancy Acholonu, Alex Ekubo's Girlfriend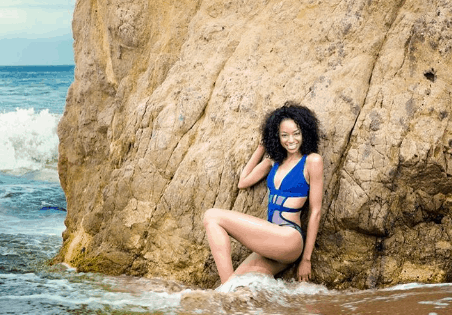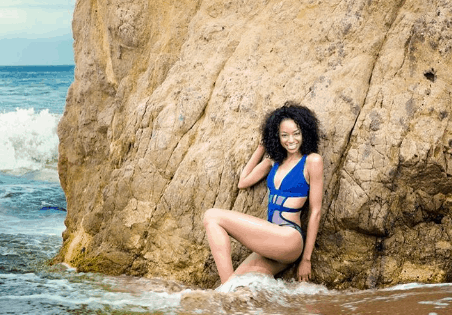 Nollywood actor, Alex Ekubo who has never been linked to any woman before is reportedly dating top model, Fancy Acholonu.
Stargist.com presents you with 7 things you need to know about Fancy Acholonu;
1 Fancy Acholonu is a model and actress born in Los Angeles, to Nigerian parents.
2 She was raised in Nigeria and educated in the USA.
3 She was home schooled in Lagos, Nigeria while she worked as a model at age 15.
4 Acholonu graduated Downey high school at age 16.
5 She completed her education in Event management and is a certified event planner.
6 She is the third child of six children.
7 Fancy Acholonu originates from the Igbo tribe. Her Nigerian name is Chigozie which means "May God give blessing".