Naira Jumps From 268/$ in 2015, To 494/$ Within A Year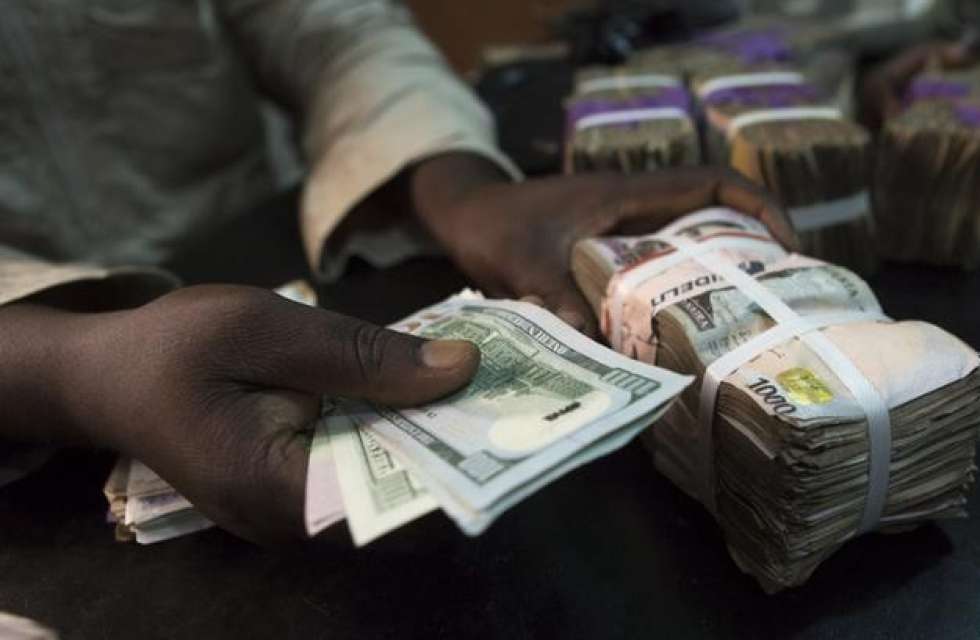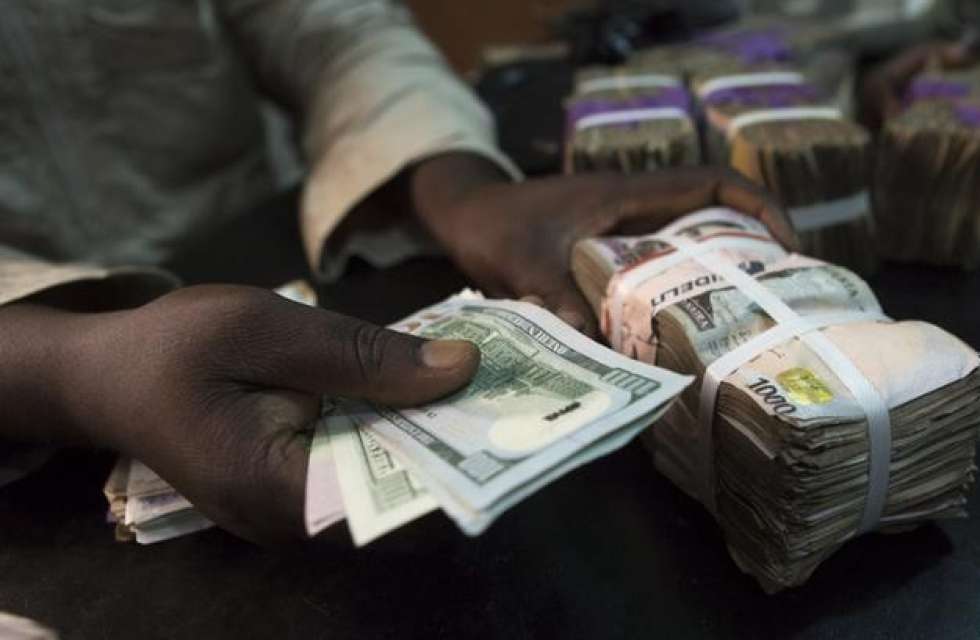 Naira was today valued at 494 to a dollar, as against N268 to a single dollar on December 25, 2015.
Over the year, the naira has a seen drastic depreciation in value, moving from 197 per  dollar to 282 at the launch of the current "floating" foreign exchange policy in June, 2016.
The naira was trading at 305 per dollar at the official interbank market as of Friday December 23, 2016, while the euro and the British pound exchanged for 330 and 388 respectively.
Speaking to TheCable on Sunday, a dealer in Lagos said the naira appreciated on Friday after the CBN sold dollars to commercial banks via a special auction.
He added that the pressure around the festivities pushed the naira to 498 against the dollar on Sunday.
"On Friday morning, we sold for N495 to the dollar, but when the CBN sold to banks, the naira appreciated to 485 per dollar," Isiaka Ahmed, a BDC operator, told TheCable on Sunday.
"Today, some traders have sold at 498, 497, but now, we are selling at 494 and buying 490."
While presenting budget 2016 on December 22, 2015, President Muhammad Buhari had said the foreign exchange regime in play at the time had to be reviewed.
"We are carefully assessing our exchange rate regime keeping in mind our willingness to attract foreign investors but at the same time, managing and controlling inflation to level that will not harm the average Nigerian," he had said.
"Nigeria is open for business. But the interest of all Nigerians must be protected. "To the farmers, traders and entrepreneurs, we also hear you. The status quo cannot continue."
The naira traded between 183 and 185 to the dollar on Christmas Day in 2014, weeks after it was devalued by the CBN under the Goodluck Jonathan administration.