Snoop Dogg's Estranged Son Julian Corrie Broadus Opens Up On Their Relationship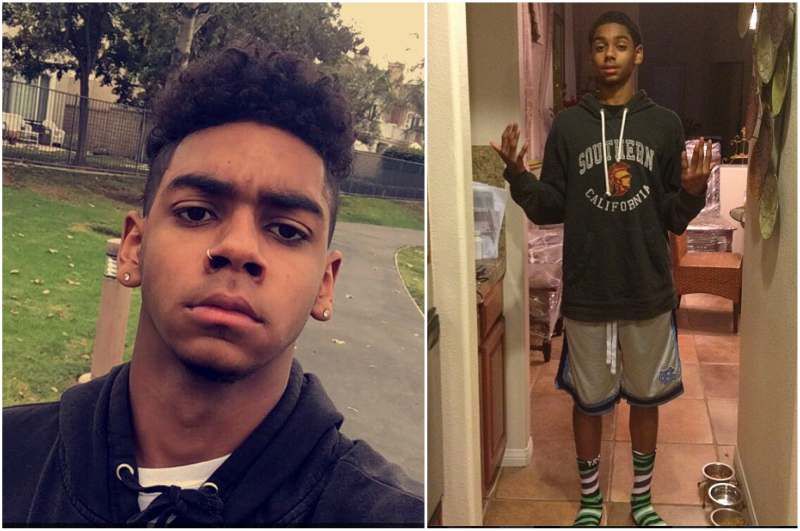 Until 2008, Snoop Dogg never knew he had a son with former high school lover, Laurie Holmond, but he's eventually accepted the boy – Julian Broadus – after paternity test proved hime to be the father of Julian Corrie Broadus, Fameolous reports.
In a 2008 interview, Holmond confirmed she dated Snoop back in high school in California, and they hooked up after he married his wife Shante, after which she became pregnant.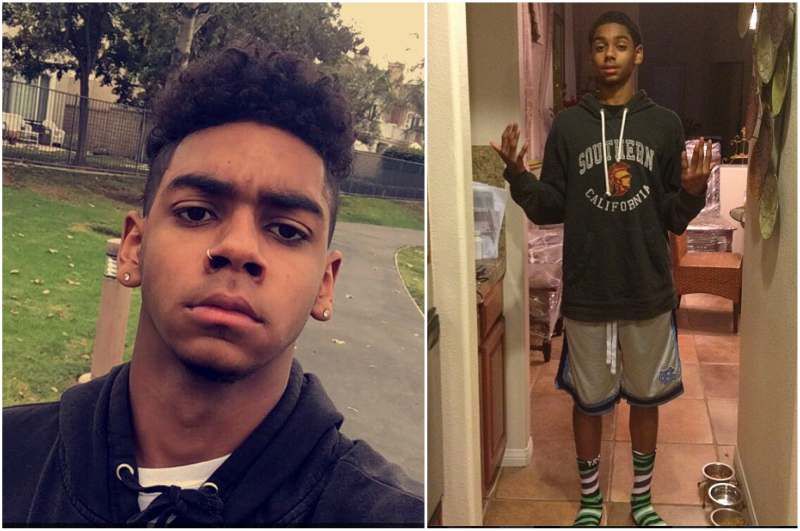 "When I told Calvin I was pregnant, he said, 'I don't know how I'm going to tell Shante," Holmond told Star. "But when Julian was born, Calvin was right there, and he took responsibility like a man." Holmond claimed she took the rapper to court, established paternity and he agreed to take care of his son.
But in a recent interview with Fameolous, Julian reveals what a deadbeat dad his father has been, adding that he is no longer hurt but by the isolation. "I'm almost a grown man so my mind isn't as heavy as it used to [be]," Julian said of how he feels about the failed relationship. He also revealed that he loves poetry and intends to go into music like his father.
"I've always knew music was what my life was really about, but I pushed it away trying not to be like my father," he said. "But I got older and stopped pushing it away and I've never felt better or more passionate about something".