Another Corper Dead: First Class graduate dies in Zamfara orientation camp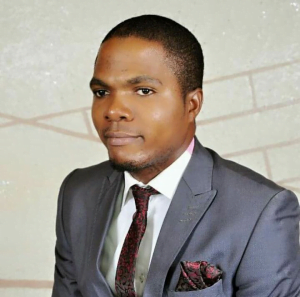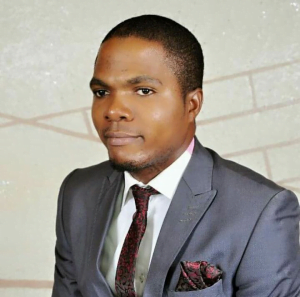 Monday, was a First Class graduate of Petroleum Engineering from the University of Uyo, Akwa Ibom State.
He died yesterday after reportedly suffering from Diarrhoea.
Monday is the third corps member to die in a few weeks. A female corps member, Elechi Chiyerom died in the Bayelsa camp  while another female corps member, Oladepo Ifedolapo also died in Kano camp.
The information was shared on Facebook by the deceased friend, Victor Jerry Emah, regretting not doing enough to help his friend when he said he didn't want to go to Zamfara camp.
Emah wrote, "I should have known… I should have paid more attention to what you were saying. Your body, spirit and soul rejected that posting… I should have had the powers to relocate you. I should have listened closely… All is not well Ukeme Monday don't tell me that!" Another friend of Monday, Immo Pat took to his Insnewsram page to mourn his friend as he gave a brief timeline of events before Monday's death.
He wrote,
"On November 21, l helped you check your state of deployment online.
"November 22, we went to Itam market to buy our kits for the orientation exercise.
"November 23, we all departed Uyo to our respective camps, and on December 1, I got the sad news that you're no more. What a ruthless you world?
"Ikpa, whatever reason that made you leave this world so soon is unfair.
"Why now, but why now? After all the stress and sleepless nights, we went through together for 5 years. You made a First class. You were overall Best in the '10 engineering class.
You won about four scholarships; you organized free tutorials for junior colleagues and even your own mates.
"I really don't have words to express how I felt when I heard the news about your untimely demise and I really can't understand why God allowed this one to happen.
"Brotherly, though you are gone, I know your legacies and the impact you created will forever be remembered.
Rest On Ukeme Monday. It is well. God knows best."