House Of Reps Plan To Purchase Exotic Cars Despite Recession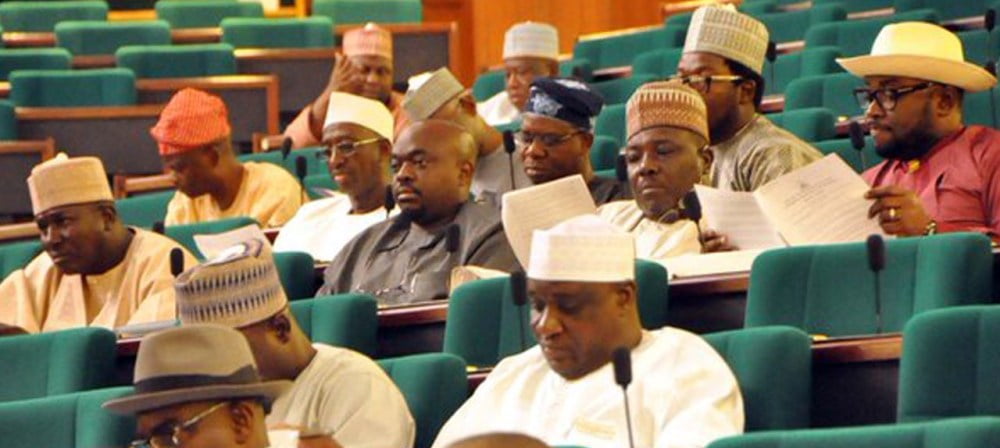 The House of Representatives has explained why it is purchasing exotic cars worth N3.6bn for its 360 members at a time when the country is going through economic quagmire.
The lower chamber claimed that lawmakers must have a means of mobility while carrying out oversight duties over Ministries, Departments and Agencies of the Federal Government.
There are rports reports that the had concluded plans to spend at least N3.6bn across 24 months to complete payment for the luxury vehicles supplied by the Kaduna-based Peugeot Automobile Nigeria Limited.
The Deputy Chairman, Committee on Media and Public Affairs, Mr. Jonathan Gaza, while defending the procurement of the cars on Thursday, said that recession would not stop lawmakers from performing their legislative duties.
Gaza noted that while working during recession, members were not expected to trek to the premises of the MDAs for oversight duties.
He added, "In a recession, we will all put on our thinking caps. We are working; these are committees' cars and they are not the personal property of members.
"When you came here today, how did you come? Did you walk down to this place (National Assembly) from your house?