5 English Teams Qualify For Knock Out Stages Of The Champions League
-Champions League ready for knock out stages.
-The teams that qualified top of their group will be seeded for the next stage of the tournament.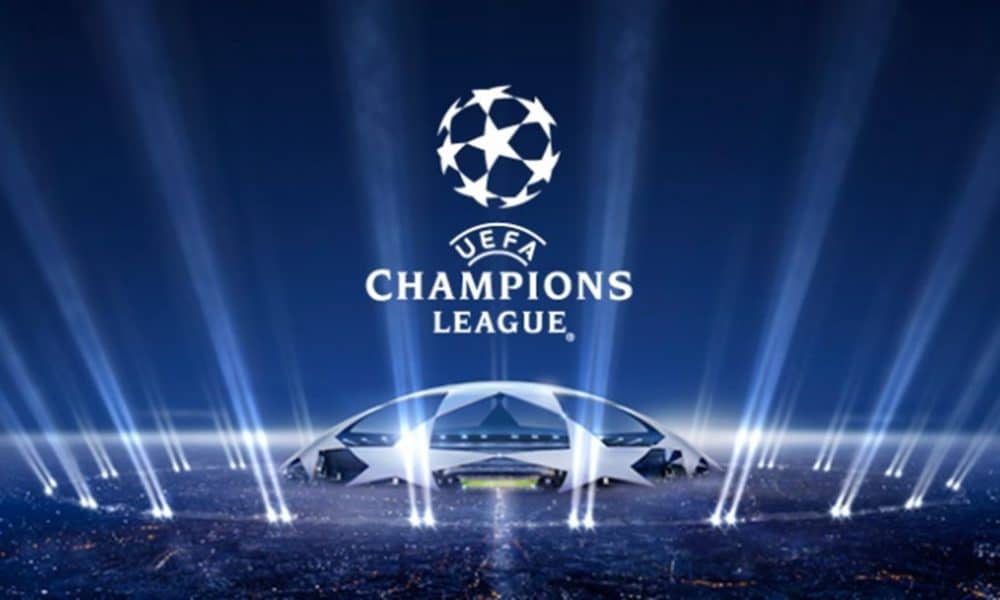 European teams set for champions league knock out stage.
The final games of the Champions League group stages were played across various centers on Wednesday, 6th December.
Five English teams, namely Manchester United, Liverpool, Manchester City, Tottenham and Chelsea all qualified for the knock out phase of the champions league.
They also set a record with their qualification as England have become the first country to have five teams qualify for the last 16 of the champions league.
The sixteen teams that qualified for the next phase will be drawn into eight groups, with the teams qualifying top of their groups getting seeded while the runners-up will be unseeded.
Group winners: Manchester United, Paris St-Germain, Roma, Barcelona, Liverpool, Manchester City, Besiktas, Tottenham
Second place: Basel, Bayern Munich, Chelsea, Juventus, Sevilla, Shakhtar Donetsk, Porto, Real Madrid
The  results from yesterday's game are
Maribor (1) vs Sevilla (1)
Shaktar Donetsk (2) vs Manchester City (1)
Liverpool (7) vs Spartak Moskva (0)
RB Leipzig (1) vs Besiktas (2)
Feyenoord (2) vs Napoli (1)
Tottenham (3) vs Apoel Nicosia (0)
Real Madrid (3) vs Dortmund (2)
Porto (5) vs Monaco (2)
The group winners, (seeded teams) will play away for the first-leg matches, which are scheduled to hold on February 13th and 14th and 20th/21st, while the second-leg games will be played on March 6th/7th and 13th/14th.
According to current UEFA rules, at this stage, teams from the same group or football association cannot be drawn against one another.
What do you think? Drop your comment