More members may follow Atiku out of APC – Timi Frank
-APC warned to put its house in order so as to avoid mass exodus from the party.
-An APC chieftain has stated a situation that makes members depart a ruling party for the opposition party should be a concern to the leadership of the ruling party.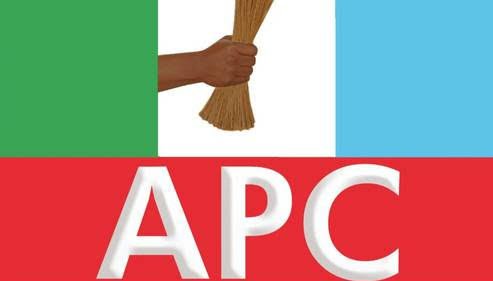 APC warned against impunity within its ranks and leadership.
The deputy national publicity secretary of the All Progressives Congress (APC), Timi Frank, has warned that except the party takes urgent and crucial steps to curb the lawlessness in it, many members would still follow former Vice-President Atiku Abubakar in defecting from the APC.
According to him, Atiku's defection to the Peoples Democratic Party (PDP) should be a cause of concern for the APC leadership.
Recall on Sunday, Atiku Abubakar, in a live facebook video, formally announced his decision to dump the APC in favour of the PDP.
In a statement on Monday, Frank said if the "impunity" is not tackled in the party, APC "may witness the mother of all defections to opposition parties".
The statement read: "The beneficiaries of fragrant disregard to the constitution of the party, impunity and silence of some leaders responsible for the misfortune befalling the APC.
"Nigerians should note one very interesting thing in the politics of Nigeria today, in the past, it is used to be that people decamp or leave the party that has lost an election or that is in opposition to the party that is ruling.
"But here we are today, people are moving from the ruling party to the party in opposition.
"It is saddening but interesting the way politics is played out in Nigeria because here we are, people leaving the comfort zone of government and the corridors of power to the opposition party should signal danger to those leading the ruling party.
"As for me, I'm still a member of APC because I believe I have worked hard to bring about the ruling party as a young man but if the impunity does not stop, I will be left with no option.
"Not only me but some other serving governors, members of National Assembly and other known party leaders across the country have to decide their political future elsewhere."
What do you think? Drop your comment