JAMB Suspends Official Over N36m Swallowed By Snake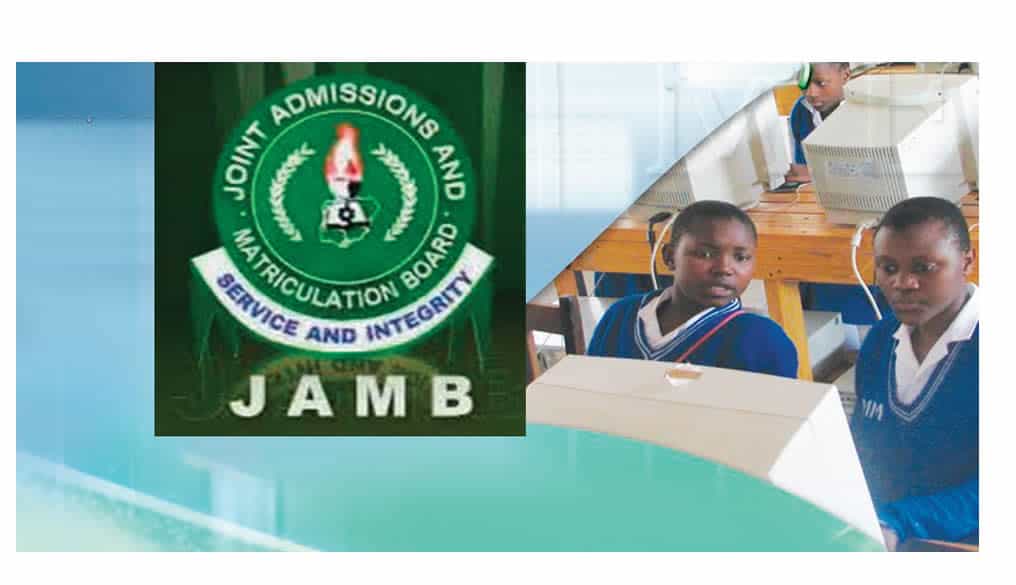 The Joint Admissions and Matriculation Board (JAMB) has said that it had suspended its employee, Philomina Chieshe, over the report that N36 million was swallowed by a snake in the board's office in Makurdi, Benue State.
The board's Head of Information, Fabian Benjamin, who disclosed this on Sunday, said that the board was taking her through other disciplinary measures while security agencies were investigating the matter.
"She has been suspended and she is going through all other disciplinary procedures while investigation is ongoing on the matter. Her claim was that a snake came into the office and swallowed the N36m proceeds," Benjamin said.
Chieshe had said in her statement on February 10 that a "mystery snake" sneaked into JAMB accounts office and swallowed the N36m cash.
The money was said to be from the purchases of scratch cards from JAMB state offices and other designated centres. A team of auditors was reportedly dispatched to different state offices of JAMB to take inventory of sold and unsold scratch cards and recover the generated money.
However, the woman reportedly told the team that she could not account for N36m made in the previous years before the abolition of scratch cards. During further interrogation, Chieshe reportedly changed her statement, saying that it was her housemaid who connived with another woman, Joan Asen, to "spiritually steal the money" from the vault in the accounts office.
Meanwhile, following a recommendation by the Federal Executive Council (FEC) late last year that JAMB should be investigated, the Economic and Financial Crimes Commission (EFCC) had commenced investigation on the matter.
The Minister of Finance, Kemi Adeosun, had last year briefed the council that JAMB for the first time remitted N5bn to the government's account with a promise to pay the balance of N3bn compared to maximum N3m remitted yearly in the last 40 years.
 Adeosun had said the probe of the agency became imperative due to the disparity in the remittances of the agency in the past.
What do you think? Drop your comment