Breaking: President Buhari travels to US next week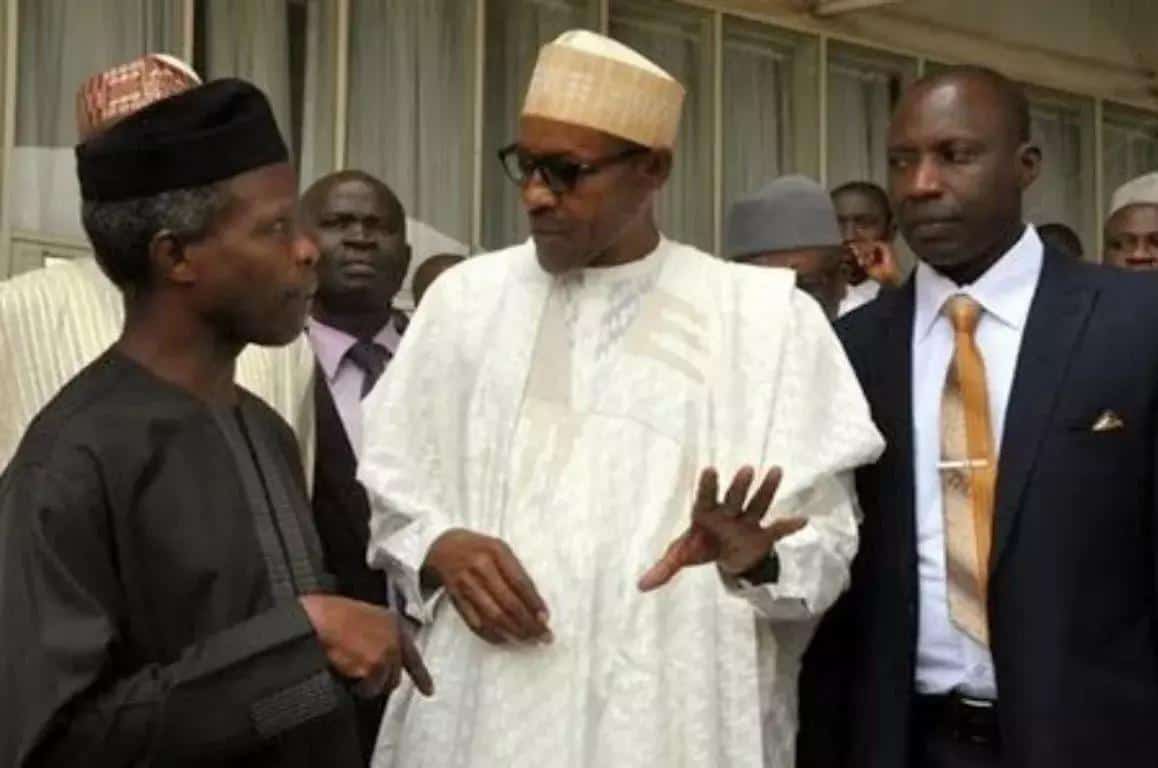 President Muhammadu Buhari will embark on a journey to United States next week to address the 72nd session of the United Nations General Assembly in US on Tuesday, September 19, 2017.
The Senior Special Assistant to the President on Media and Publicity, Garba Shehu, told Punch correspondent that President Buhari would attend the UN General Assembly.
Shehu said, "I cannot tell you the time he will be going because it can change but I know he is expected to be the eighth speaker at the UN. So, he will be there and he will speak."
The President is listed as number seven on the provincial list of speakers.
Buhari is expected to speak after the leaders of Brazil, the United States, Guinea, Switzerland, Jordan and Slovakia.
Since his return to Nigeria on August 20, 2017, after 103 days of medical vacation in London, Buhari has not attended any public function outside of Aso Villa and his hpome town in Daura, Katsina State.
Also, he has attended only one Federal Executive Council meeting since he returned three weeks ago.
Read also: Abba Alli: Buhari should run in 2019… he has to finish the job he started
Acting on the President's instruction, Vice-President Yemi Osinbajo recently visited flood-ravaged Benue State where thousands have been displaced.
Osinbajo, while representing the President, has also received members of the United States Congress as well as the United Kingdom Secretary of State for Foreign and Commonwealth Affairs and his team at the Villa.
The Vice-President has also presided over every economic meeting including the 15th Annual meeting of the Board of Governors of ECOWAS Bank Investment and the National Industrial Council Meeting which had in attendance Africa's richest man, Aliko Dangote, and many other captains of industry.
What do you think? Drop your comment