PDP National Chairman, Makarfi Escapes Death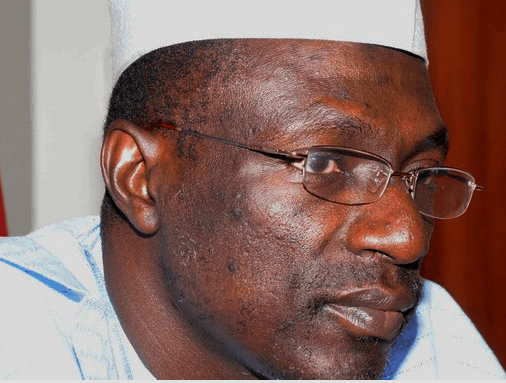 The Chairman of the Peoples Democratic Party (PDP), National Caretaker Committee, Senator Ahmed Makarfi on Friday escaped death when he was involved in a multiple car accident.
Mr Dayo Adeyeye, National Publicity Secretary of PDP revealed this to newsmen on Friday in Abuja.
Adeyeye said the vehicle conveying Makarfi, was at the early hour of Friday involved in a multiple collision with other vehicles along Abuja-Kaduna Highway.
Adeyeye, who did not revealed the exact time of the accident and location, however, said that Makarfi and other people in his vehicle came out unhurt.
Adeyeye said: "We are happy to report that fortunately, the distinguished senator and all other passengers in his vehicle came out unhurt.
"This is to allay the fears of our party members, teeming supporters and well wishers who heard of the accident and have been making frantic calls; as
well as those who may stumble on half-baked information."
THANKS FOR READING, SHARE WITH YOUR FRIENDS!
---
What do you think? Please drop your comment!
---
---
---