Tension As Fulani Herdsmen allegedly killed two people in Rivers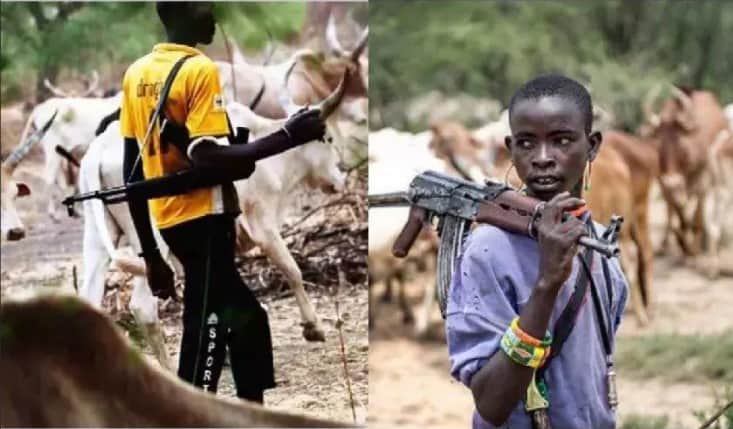 Two persons have been killed by gunmen suspected to be Fulani herdsmen in the Afam Uku area of Oyigbo Local Government Area of Rivers State.
The reason behind the attack could not be ascertained at the time of filing the report, but it was understood that the attack might be due to resistance from the victims against the destruction of their farm crops by the herdsmen's cattle.
The Caretaker Committee Chairman of Oyigbo Local Government, Dr. Chisom Gbali confirmed the killing to journalists.
Gbali revealed that the deceased, both males were attacked and killed by the suspected herdsmen on their farmland.
He said, "We woke up this morning to hear the story of killing of two persons by the Fulani herdsmen. I don't actually know the reason for the killing.
"But, I believe that has to do with destruction of farm crops by cattle.
"The victims, I learnt, had questioned the motive behind the destruction of their crops by the herdsmen's cattle.
"There might have been hot exchanges between the victims and the herdsmen. One of the victims was from Tai."
The CTC Chairman, Dr. Gbali, disclosed that seven persons have been arrested in connection with the incident.
THANKS FOR READING, SHARE WITH YOUR FRIENDS!
---
---
What do you think? Please drop your comment!
---
---