Banky W denies selling wedding tickets for N35,000
-Banky W denies putting wedding tickets up for sale.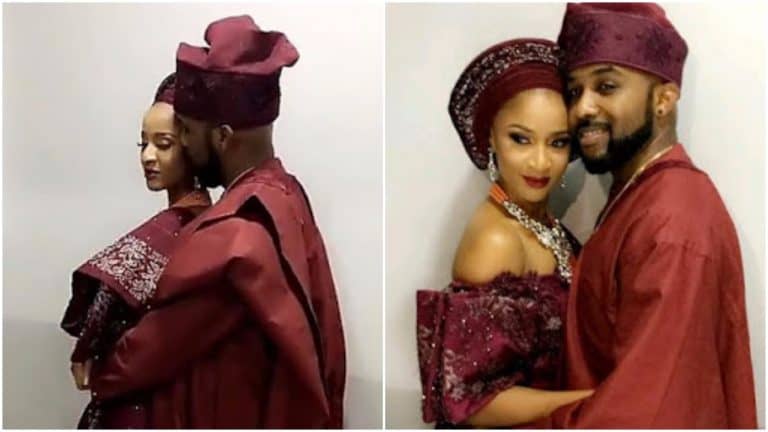 Banky W has a laugh at those purportedly selling tickets and passes to his wedding.
One celebrity wedding many Nigerians are eagerly anticipating is that between R&B singer, Olubankole Wellington aka Banky W and his heart throb actress Adesua Etomi.
According to information released by the celebrity duo, the two are set to become husband and wife at a wedding ceremony scheduled to hold in Lagos, Nigeria on November 19th, 2017.
The November wedding is strictly by invitation!
READ ALSO: Banky W survives skin cancer surgery
Banky W however, took to his twitter account to deny reports claiming tickets for their wedding ceremony is on sale for N35,000.
Lol so I hear there are "tickets to the wedding" on sale for 35k. Anyone who believes that, there are some people very ready to sell u other things like "your bvn is blocked" and "I have an Uncle who will dash you $5 mill usd if u wire just 500k". Good luck!

— Banky Wellington (@BankyW) November 14, 2017
The couple earlier did their introduction ceremony in May 2017.
What do you think? Drop your comment