N330 billion fine: MTN Pays Another N30b To Nigeria
MTN has paid N30 billion to the federal government as part settlement of a N330 billion fine imposed on the telecoms group for failing to disconnect unregistered SIM cards, Reuters said quoting a source.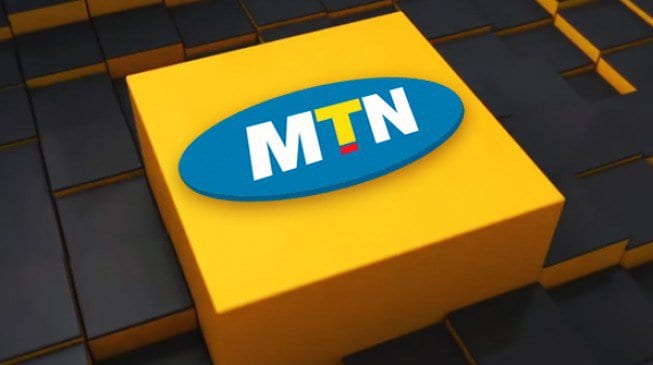 Having paid N80 billion in December, the current payment brings the amount paid out of the fine to N110 billion.
The fine is due for payment in six instalments over three years, MTN.
MTN Nigeria was originally fined $5.2 billion last October for failing to deactivate more than five million unregistered SIM cards, but the fine was reduced in a settlement that paved the way for MTN to list its subsidiary on the Nigerian Stock Exchange.
MTN, which operates in 20 countries, had set aside $600 million last year to pay the fine.
Two months after making the first payment from the fine, MTN Group declared its first full-year loss, blaming it on the fine.
Negotiations on payment of the fine lasted eight months, which saw both parties going in and out of the courts.
THANKS FOR READING, SHARE WITH YOUR FRIENDS!
---
---
What do you think? Please drop your comment!
---
---