Even During Party Primaries, People Share Dollars – Peter Obi Laments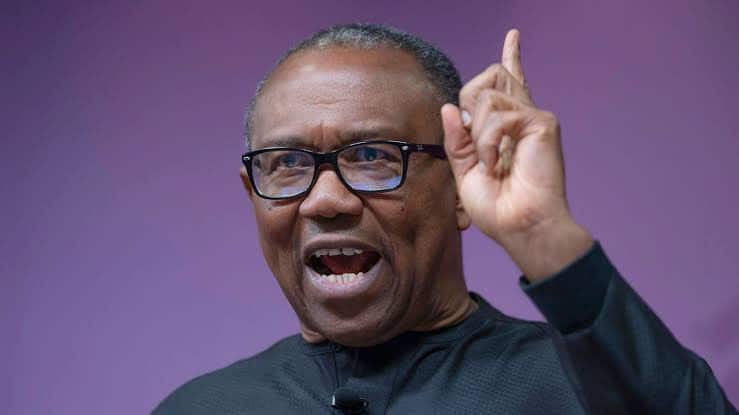 The 2023 presidential candidate of the Labour Party (LP), Peter Obi has lamented the unnecessary influence of the American dollar on almost all activities in Nigeria.
The LP flagbearer submitted that the dollar has almost replaced the naira in almost all transactional activities which should not be so.
According to him, the dollarization of the Nigerian economy has led to unproductivity and it is regrettable that even during party primaries, people share dollars.
Speaking on Monday during an interview with Arise TV, the former Anambra State Governor advised that all activities that are not productive but people use dollars for should be suspended as only those who earn dollars genuinely should be allowed to spend it freely.
He added that there should be stiff penalties for non-compliance.
Obi said: "Dollar has become the underground currency of our economy; it shouldn't be. We have a currency called the naira.
"All the things people use dollars to do that are not productive should be removed.
"I can assure you that when you remove it, it can strengthen the currency. Today, even when you want to do party primaries, people share dollars. That is not our currency.
"There should be a stiff penalty in dealing with the issue. If people earn dollars legitimately, let them spend it the way they want.
"However, it has now become a means of corruption and criminality in our system."
---
---
© 2023 Naija News, a division of Polance Media Inc.