Tinubu Restructures National Social Safety Net Management Team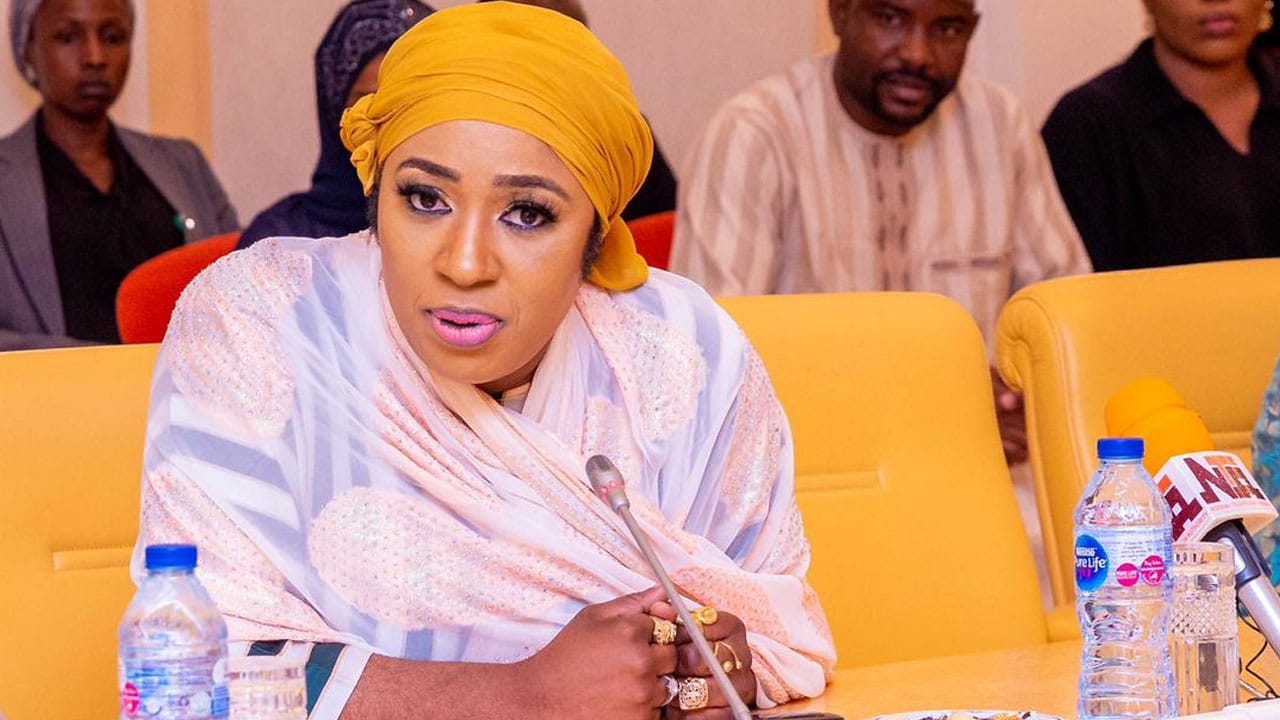 President Bola Tinubu has approved the restructuring of the management team of the National Social Safety Net Coordinating Office (NASSCO) to ensure the effective implementation of the National Social Investment Programme in Nigeria.
The Minister of Humanitarian Affairs and Poverty Alleviation, Betta Edu, disclosed this in a statement issued on Tuesday by her Media Aide, Rasheed Zubair, in Abuja.
The minister said the move was in line with President Tinubu's directive to restructure the Social Safety Net Programme and address the expanded mandate of the ministry, which included poverty alleviation.
She announced new appointments in line with President Tinubu's Renewed Hope Agenda, to provide durable solutions to humanitarian crises and multi-dimensional poverty in Nigeria.
The statement said NASSCO would be chaired by the Minister while the Permanent Secretary of the ministry, Dr Abel Enitan, would serve as Secretary.
Others appointed are Abdulaziz Danladi as the National Coordinator of (NASSCO), Dr Micheal Ajuluchukwu as the Head of the National Cash Transfer Office (NCTO), and Dr Janet Ekpenyong will serve as the Deputy Head of the NCTO Office.
Richard Romanus, National Programme Manager of Youth Empowerment and Social Support Operations (YESSO), and Jamalu Kaburu, National Communication Manager of the National Social Investment Programme (NSIP), are also on board.
The National Programme Manager, of Renewed Hope Shelter Programme for Refugees and Internally Displaced Persons, Chidinma Makuachukwu, and Thalis Apalowo is the National Programme Manager, of Grant For Vulnerable Groups.
Others include Salia Sanusi Yusuff, Programme Manager, At Risk Children Programme, Dr Joseph Nkang, Government Enterprise and Empowerment Programme ( MSME Loan Programme).
Dr Akindele Egbuwalo, Programme Manager, N-Power Programme (Renewed Hope Skills Acquisition Programme); Mrs Etcheri Ansa, National Alternate School Programme (Out-of-school children) made the list.
Olubunmi Bello, National Project Manager, Community and Social Development Programme, is part of the team.
---
---
© 2023 Naija News, a division of Polance Media Inc.