Senate: Save Us From Further Trouble And Step Down From Your Position – Group To Akpabio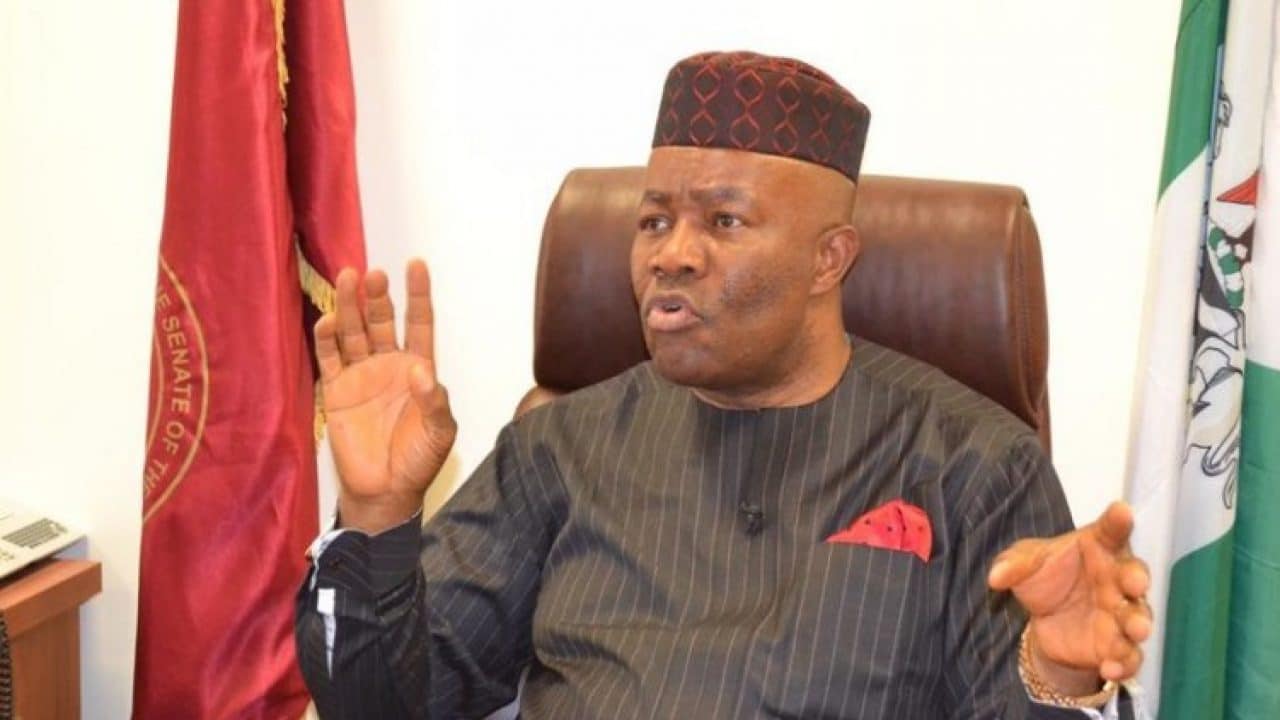 A pro-democracy group and National Assembly Watch Group, Coalition for Parliamentary Democracy (CPD) has asked the Senate President, Godswill Akpabio to step down from his position.
The group stated that they were angered by the damage caused by what they called an imaginary impeachment plot targeted at pitting senators against President Bola Tinubu.
They expressed that instead of creating a synergy between the executive and the legislature for meaningful national development, Akpabio had created an imaginary war between both arms of government.
Speaking via a statement by its National Coordinator, Menike Johnson, CPD accused Akpabio of seeking to heat the polity by pointing fingers whereas his colleagues had adduced that his "failure to fit into the duties of a presiding officer and providing a transparent and credible leadership as reason for their decision to move against him."
The group said, "As parliamentary watchers, we believe Akpabio should face the issues raised by his colleagues, including allegations of lack of transparency, violation of elementary rudiments, conventions and processes of presiding over the Senate, diminishing the integrity of the Senate on financial matters and claims of preferentialism in the management of the Senate.
"The attempt to overheat the polity by blaming external individuals is, therefore, a self-indicating measure that does not provide the much-expected answers to the very critical issue of leadership failure raised by senators against the embattled Senate president.
"Having admitted that he has lost favour with his colleagues; and having no answers to the very serious issues raised by the senators which borders on leadership failure, we counsel Akpabio to save the nation further trouble by stepping down as Senate president.
"Our nation is in a very critical moment and Nigerians cannot afford a Senate that is plagued by an unstable leadership which does not command the loyalty of the lawmakers."
---
---
© 2023 Naija News, a division of Polance Media Inc.