Mohbad's Body Will Be Exhumed Today – K-Solo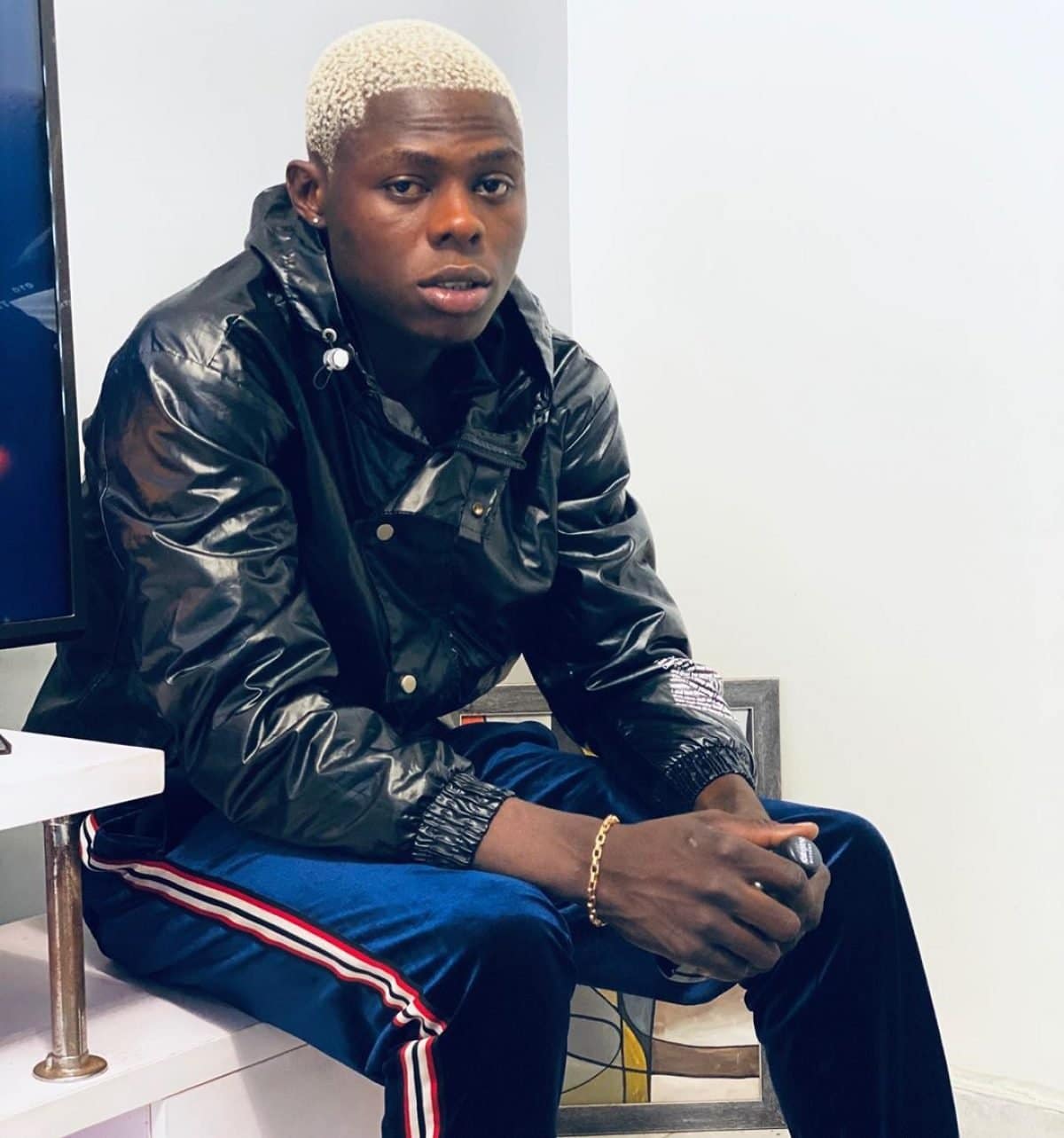 Veteran Nigerian producer, Solomon Oyeniyi, also known as K-Solo, on Monday revealed that the body of popular singer, Ilerioluwa Oladimeji Aloba, professionally called Mohbad will be exhumed on Tuesday (today).
K-Solo disclosed that the father of the late singer has granted permission for the police to exhume Mohbad's body.
He noted that Mohbad's father and police had a mutual agreement to proceed with the exhumation either on Monday night or first thing on Tuesday.
The producer said, "They have agreed that I think they should exhume this midnight or first thing tomorrow morning."
K-Solo during an interview on Channels TV's 'Rubbin' Minds,' claimed that the head of Marlian Records label, Naira Marley was connected to the death of Mohbad.
He stated, "Naira Marley is involved. He cannot tell me he is not involved. He has a hand in his death."
The producer argued that Naira Marley could not deny his involvement, especially since the person in question was under his label and was allegedly being mistreated without his intervention.
He called on Naira Marley to return to the country to clear his name, adding that there is evidence pointing towards his involvement.
In a related development, the police on Monday established a dedicated 13-member investigative team to probe the death of Mohbad.
The Lagos state commissioner of police, Idowu Owohunwa, emphasised that the police possess exclusive access to INTERPOL.
"Every individual connected to the case involving the death of Mohbad will be identified and thoroughly assessed for their level of involvement", stated Mr Owohunwa on Monday.