Zamfara Governorship Petition: Tribunal To Pass Verdict On Monday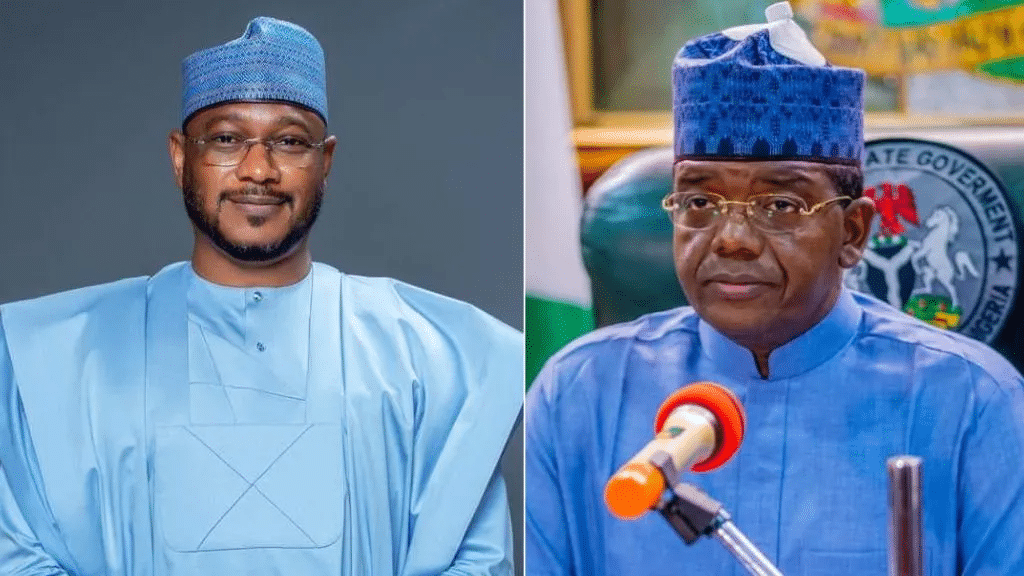 The Zamfara State Governorship election Petition Tribunal sitting in Sokoto has fixed Monday the 18th of September, 2023 for Judgement.
The tribúnal would deliver it's verdict on the petition filed by the Former Governor of the state, Bello Matawalle challenging the victory of Dauda Lawal, the candidate of the Peoples Democratic Party (PDP).
Matawalle accused INEC of subversing his victory at the polls, for failure to include the results of some ward areas which if added will give him victory with a wide margin.
In anticipation of the verdict, anxiety and fear have griped both APC and PDP supporters.
Many including the residents of Gusau the state metropolis expressed fear about what the outcome of the verdict might be, and foreseeing dangers and possible breakdown of law and order in Gusau the state capital.
A concerned citizen of the state, Alhaji Yahaya Namakka in an interview with Vanguard advised police and other security operatives in Zamfara to be on red alert ahead of the tribunal Judgment scheduled for Monday, September 18th.
He said, "I am of the fear that some disgruntled elements may decide to use the Monday Tribúnal Judgment as a yardstick to cause confusion in the state.
"Zamfara has suffered so much, arising from the shackles of Bandits and other criminal gangs, we don't want another bloodshed."
He also appealed to key political actors in the state to gag their followers against taking laws into their hands as a result of the Tribúnal verdict said to be passed on Monday.