Aisha Yesufu Reacts As NBS Places Nigeria's Unemployment Rate At 4.1 Percent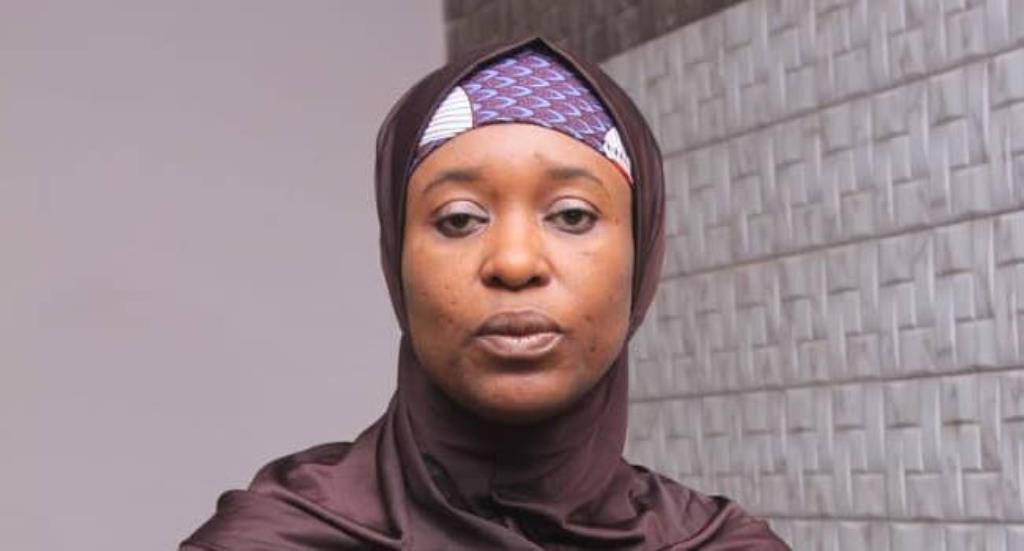 Political activist, Aisha Yesufu has reacted to reports from the National Bureau of Statistics (NBS) placing Nigeria's unemployment rate at 4.1 percent.
Naija News recalls that the Bureau announced that Nigeria's unemployment rate had recorded a dramatic drop from 33.1 percent reported in March 2021 to 4.1 percent for the first quarter of 2023.
The NBS stated that this indicates a significant improvement in the job market.
The report also said that in Q1,2023, 92.6 percent of employed persons in Nigeria were in informal employment, which includes agriculture, while 89.4 percent were in informal employment which excludes agriculture.
The bureau claimed that the revised methodology defines employed persons as individuals who are working for pay or profit and who worked for at least one hour in the last seven days against 40 hours.
"The old methodology placed a range on the working-age population- 15 – 64 years, while considering working hours between 20-39 hours as underemployment, 1-19 hrs as unemployment," it added.
Retweeting a post from a netizen who wondered how Nigeria's unemployment rate could be lower than that of the United Kingdom, Yesufu wrote, "With an illegitimate government, anything is possible."
Naija News reports that the United Kingdom currently has an unemployment rate of 4.2 percent.
---
---
© 2023 Naija News, a division of Polance Media Inc.