Tinubu Has Not Sacked NNPC Boss, Kyari – Sources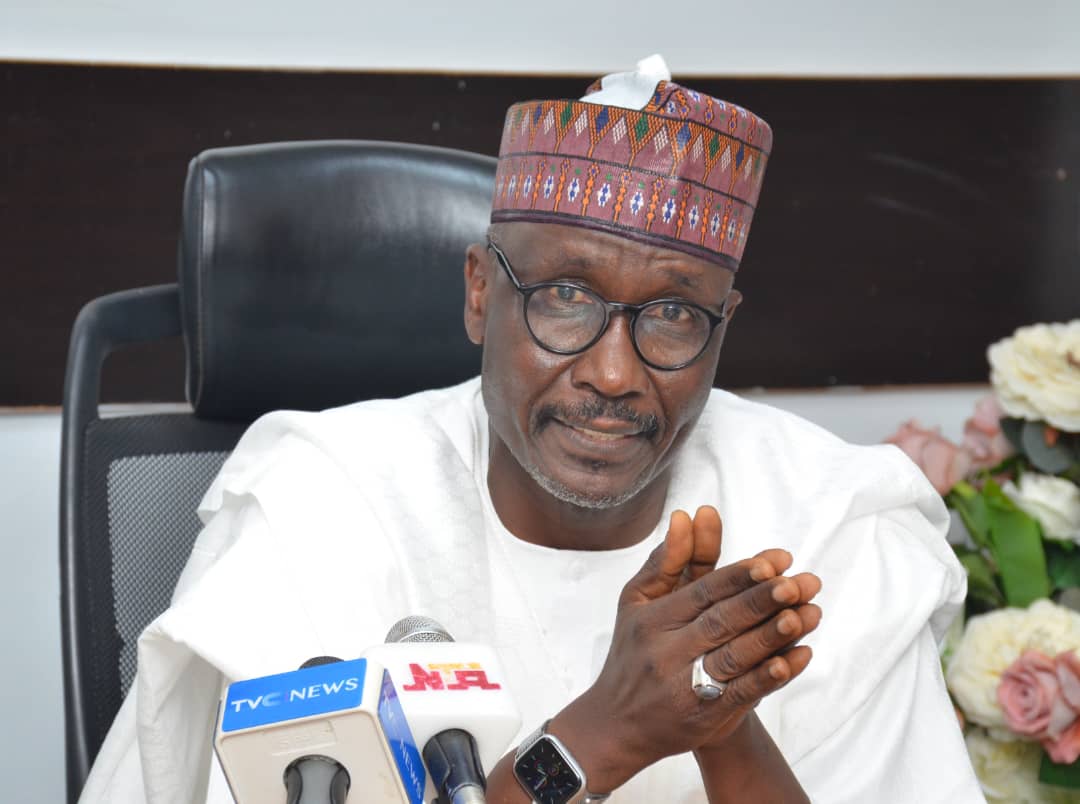 In an apparent response to speculations, the Nigerian National Petroleum Corporation Limited (NNPCL) has confirmed that their Group Managing Director, Mele Kyari, is not leaving his post.
Certain media outlets circulated reports this Saturday that Kyari was relieved of his duties by President Bola Tinubu.
In a telephone conversation with Vanguard, credible sources within the Presidency and the NNPCL dismissed these speculations.
These individuals, speaking on the condition of anonymity, labelled the news about Kyari's supposed dismissal as "fake."
The report of Kyari's suspension is coming hours after President Tinubu suspended the Governor of the Central Bank of Nigeria (CBN), Godwin Emefiele.
Emefiele was suspended by the President as part of the plan for reforms in the financial sector of the economy and to give room to investigate him.
He directed Emefiele to hand over the affairs of CBN to the Deputy Governor (Operations Directorate) pending the investigation.
However, in the case of Kyari, it was stated that President Tinubu has not suspended the NNPC MD.