Tribunal Sets Hearing Date For APM's Petition Against Tinubu's Victory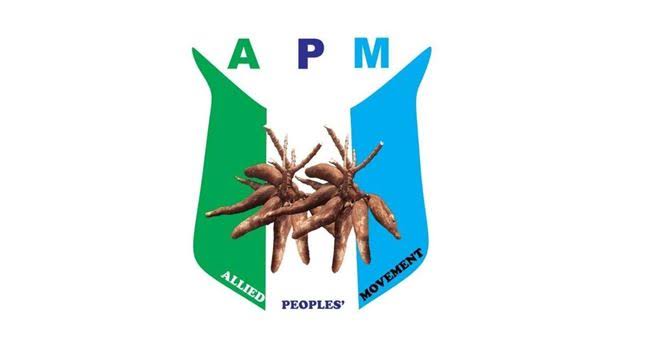 The Presidential Election Petition Tribunal (PEPT) has scheduled June 19 for the start of the hearing on the petition filed by the Allied Peoples Movement (APM) contesting President Bola Tinubu's election victory.
The APM had approached the tribunal for a date to start hearing its case against the results of the presidential election held on February 25, a process that had been delayed due to the pending receipt of a Supreme Court judgement.
The Supreme Court judgement in question is a recent one that dismissed a suit from the Peoples Democratic Party (PDP) seeking to nullify President Tinubu's election.
The suit alleged a double nomination involving his running mate, now Vice-President Kashim Shettima.
APM's case is hinged on this ruling, as it contains crucial pronouncements that are pertinent to key issues disputed in their case.
The party's lead counsel, Yakubu Maikyau, had requested a postponement to allow his team to obtain and examine the effect of the Supreme Court's ruling on their case.
The court approved the postponement but attempts to obtain a certified true copy of the judgement have been unsuccessful.
L.O. Fagbemi, senior counsel for the All Progressives Congress (APC), also conceded that obtaining the judgement has been challenging. Thus, he agreed to move forward with setting a hearing date for the case.
After hearing both sides, the presiding judge, Haruna Tsammani, granted the request and postponed the case to Monday, June 19, for the start of the hearing.