Nnamdi Kanu: I Have Stayed Long In Prison And Do Not Support The Breach Of Fundamental Human Rights – Shehu Sani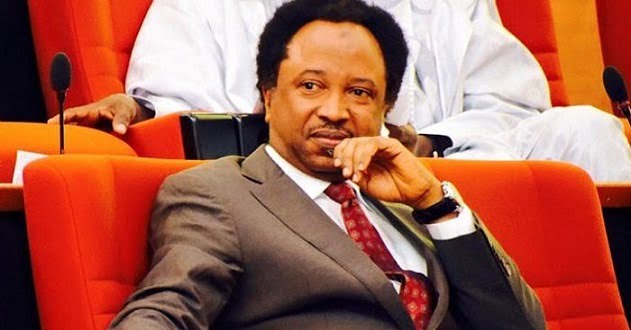 Former Kaduna Central lawmaker, Senator Shehu Sani has shared his worries over the continuous detention of the leader of the Indigenous People of Biafra (IPOB), Nnamdi Kanu.
Sani stated that he has stayed in prison for a long time and was not in support of the Federal Government's action of keeping the activist in the custody of the Department of State Services, (DSS) for such a long time.
Speaking during an interview with Channels on Thursday, the Senator argued that if the country was indeed law-abiding, the order of the court acquitting Kanu should have been respected.
He said, "As a prisoner who has stayed so long in prison, there is no way a person like me will support an open breach of the constitution and a violation of fundamental human rights.
"A court has given an order for the release of Nnamdi Kanu, and if we are a law abiding country and committed to rule of law, we should respect the law.
"One of the problems we have in Nigeria today is the separatists agitation in the South Eastern part of Nigeria. If you go to the background of all those separatists, you will see that there was a time in their history when they believed in the indivisibility of the country. Something must have happened along the way."