Nigeria Now Ripe To Have Female President – Obasanjo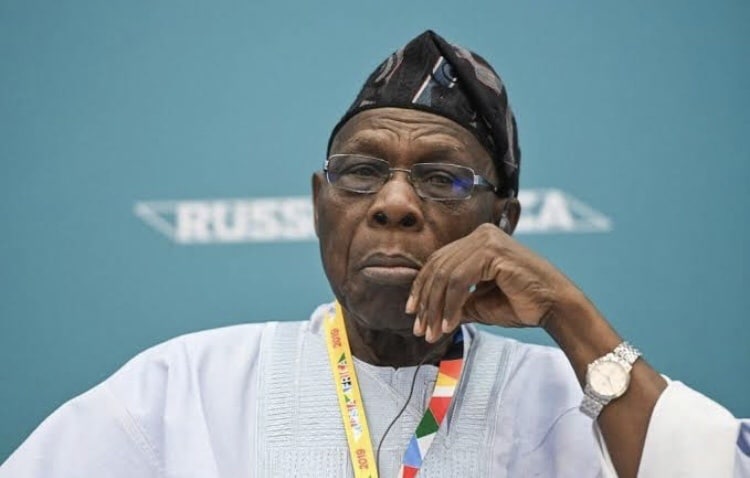 Former President Olusegun Obasanjo has said the country is ripe to have a female President to grow and join the developed nations.
The former Nigerian leader asserted that the female gender should be given the opportunity to lead the country after the male folks have been leading the country since independence.
Obasanjo stated this at the 5th edition of the Egba Dialect Debate and Choral Competition for Secondary Schools in Ogun Central Senatorial District, in Abeokuta.
According to him, it's only when power is being passed and shared equally among both genders, will the country stand strong again and develop.
He said, "From my own view if we want the country to grow, we should consider both genders because a hand can't carry a load to the head alone.
"You can do it as you want, but it should be done as it is supposed to be, we can gain experience from both genders, what's the difference between the genders? Only a female can get pregnant for nine months and a male can't. That's the only difference between us.
"As for me, there's nothing preventing the female gender to be the president of our country."