Naira To Dollar Black Market Rate Today 9th June 2023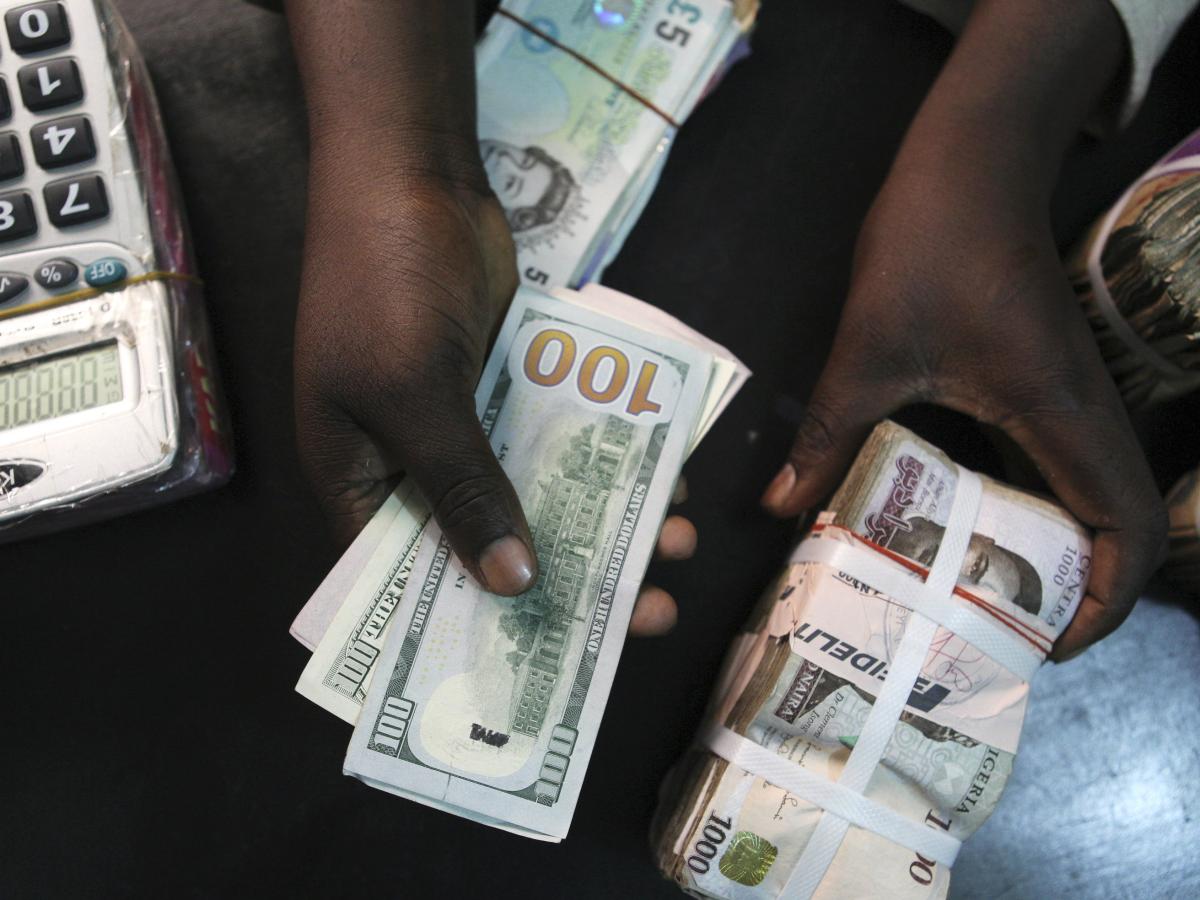 What is the Dollar to Naira Exchange rate at the black market also known as the parallel market (Aboki fx)? See the black market Dollar to Naira exchange rate for 8th June below. You can swap your dollar for Naira at these rates.
How much is a dollar to naira today in the black market?
Dollar to naira exchange rate today black market (Aboki dollar rate):
The exchange rate for a dollar to naira at Lagos Parallel Market (Black Market) players buy a dollar for N740 and sell at N760 on 8th June, 2023, according to sources at Bureau De Change (BDC).
Please note that the Central Bank of Nigeria (CBN) does not recognize the parallel market (black market), as it has directed individuals who want to engage in Forex to approach their respective banks.
Dollar to Naira Black Market Rate Today
| | |
| --- | --- |
| Dollar to Naira (USD to NGN) | Black Market Exchange Rate Today |
| Buying Rate | N740 |
| Selling Rate | N760 |
Please note that the rates you buy or sell forex may be different from what is captured in this article because prices vary.
Switzerland-based global airline body, the International Air Transport Association (IATA), has informed Nigeria's newly inaugurated President, Asiwaju Bola Ahmed Tinubu, about the country's status following rising blocked fund levels.
Speaking at the 79th Annual General Meeting and World Air Transport Summit in Istanbul on Sunday, the Regional Vice President, Africa and Middle East, IATA, Kamil Alawadhi, said the blocked fund had risen to $812m as of April 2023.
According to him, IATA was on good terms with the Nigerian government on repatriating blocked funds until December last year when preparations for the general polls stalled the process.
He asserted that the development led to a significant increase in blocked funds in the country. Alawadhi, however, noted that with the inauguration of the new President in Nigeria, the global airline body would meet with representatives of the new administration to clear the backlog of blocked funds.
Alawadhi said he expects the new government to clear 50 per cent of the trapped funds immediately and then put in place machinery to clear the remaining 50 per cent in a couple of months.