June 12 Democracy Day To Be A Low-Key Affair – Akume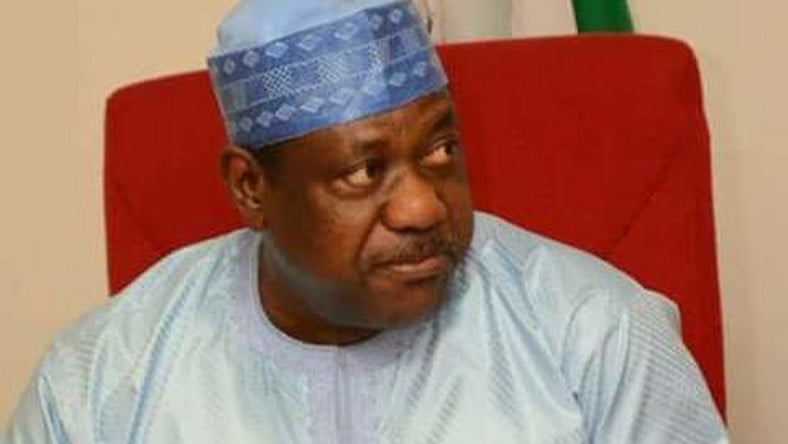 The Federal Government announced on Friday that the 2023 June 12 Democracy Day celebration would be relatively subdued.
This news was delivered during a press conference by the Secretary to the Government of the Federation (SGF), Senator George Akume.
He explained that the understated celebration is a result of the recently held presidential inauguration on May 29, which saw grand festivities.
Akume detailed the schedule, "The activities lined up for celebration are a press briefing and the president's address to the nation at 7 am on Monday."
The SGF further explained that Democracy Day has been moved from its original date, May 29, to June 12, to honor those who've fought for democracy in Nigeria since 1999.
"However, May 29 remains the date of handing over or taking over of power, and this happens every four years according to the Nigerian Constitution," he clarified.
Due to the grandeur of the recent inauguration, Akume stated that the 2023 June 12 Democracy Day will be marked by two primary activities: the press conference and the presidential broadcast on Monday at 7 am.
To commemorate this year's anniversary, the SGF stressed the importance of reflecting on the nation's progress, the benefits of democracy, and areas needing improvement.
"It is in light of this that the theme of this year's Democracy celebration is 'Hope Reassured'," he declared.
Lastly, Akume reassured Nigerians of the government's commitment to their safety before, during, and after the celebration.
He affirmed that sufficient measures had been put in place to ensure this.