INEC, APC Try To Stop LP's Request To Question IT Experts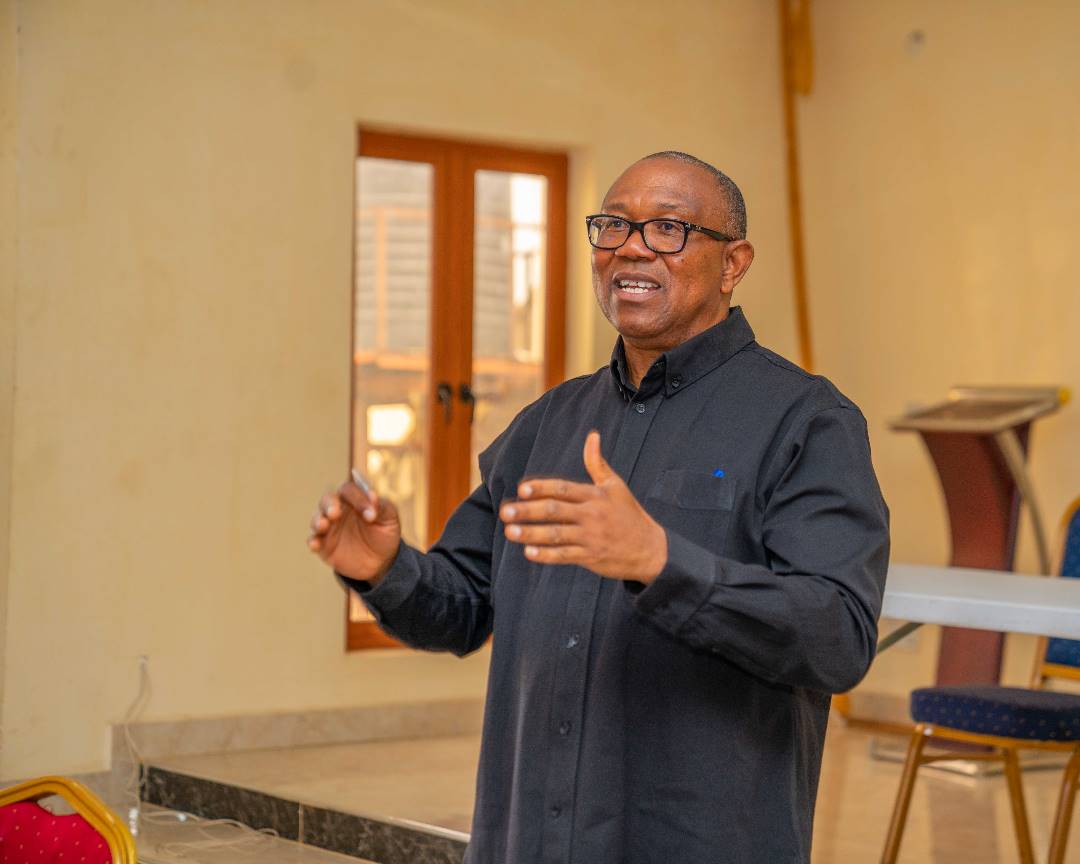 Labour Party (LP) and its presidential candidate, Peter Obi, made a request to the Presidential Election Petition Court in Abuja, on Thursday, for an investigation into the Independent National Electoral Commission (INEC).
Specifically, they want information on the technology experts used by INEC during the February 25 election.
The LP and Obi are challenging INEC's announcement that Bola Tinubu of the All Progressives Congress (APC) won the election.
With their lawyer, Patrick Ikweto, they presented 12 questions for INEC that aim to question the integrity of the election.
However, INEC's lawyer, Kemi Pinheiro, and lawyers for Tinubu and APC opposed the move.
They argued the application was filed outside the legal timeframe and therefore, the court had no jurisdiction to hear it.
Presiding Justice Haruna Tsammani has held off on ruling on the applications and has delayed further hearing until today.
Despite strong opposition, the Peoples Democratic Party and its candidate, Atiku Abubakar, called their first subpoenaed witness at the Presidential Election Petition Court.
The witness, Friday Egwuma, an INEC ad hoc staff, reported technical difficulties in uploading presidential results to the INEC Results Viewing Portal.
Other election results were transmitted electronically without issue.
The court has reserved ruling on the objections to this deposition until the final judgement.