I Never Knew Tinubu Is So Intelligent, Prepared To Serve Nigeria – LP Member-elect [Video]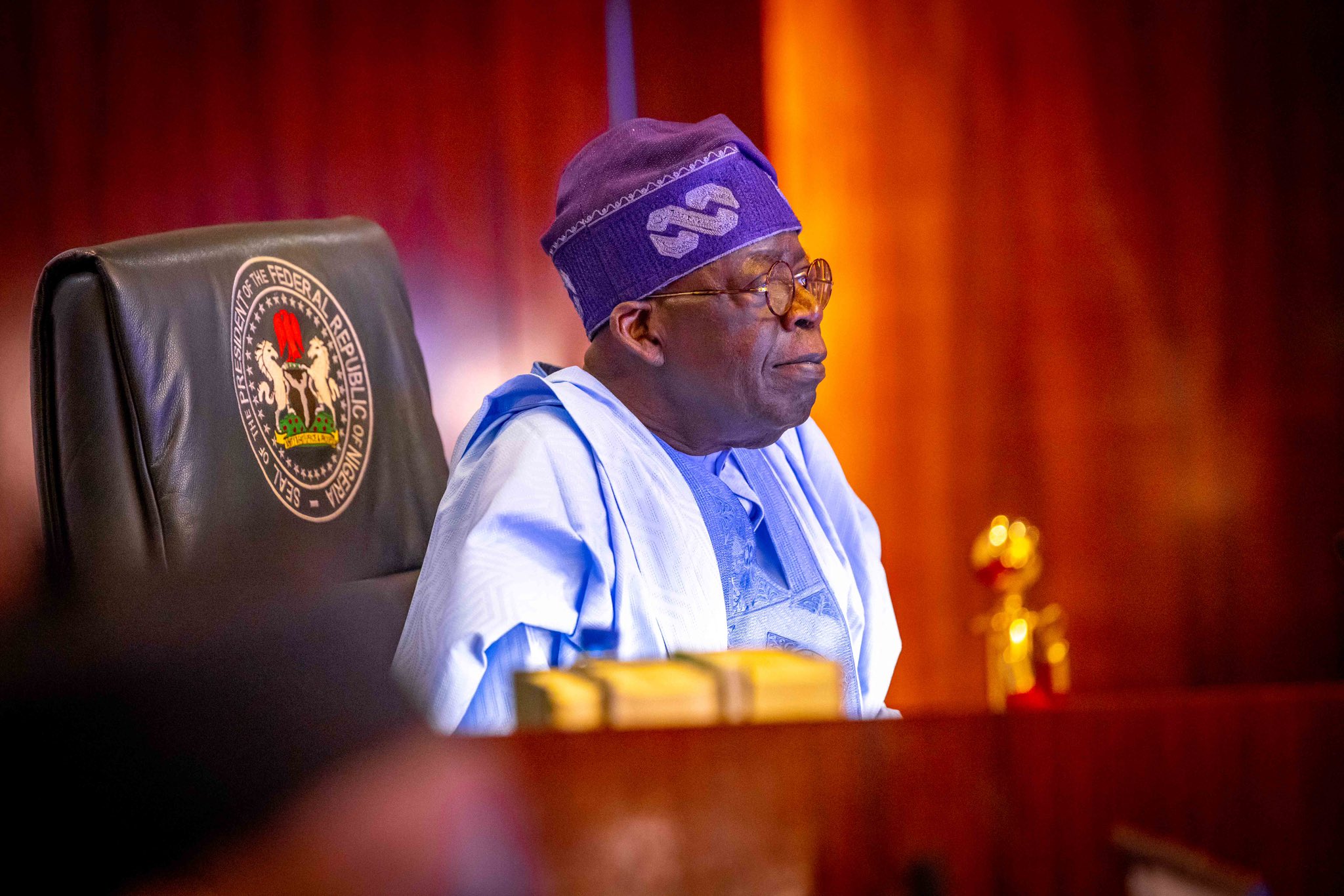 The House of Representatives member-elect for Isuikwuato/Umunneochi Federal Constituency, Amobi Ogah, has said he never knew that President Bola Tinubu was so intelligent.
Naija News reports that the President met with the Senators-Elect and House of Representatives members-elect of the 10th National Assembly at the Presidential Villa in Abuja on Thursday.
At the meeting, President Tinubu urged the 10th National Assembly to work with his administration and also appealed to the incoming lawmakers to back the preferred candidates of the All Progressives Congress (APC) for leadership positions.
Speaking with Channels Television after the meeting, Ogah expressed delight at meeting the President at the State House ahead of the June 13 inauguration of the National Assembly.
The Labour Party (LP) member said he is so happy to see the President talking and exchanging pleasantries with the incoming lawmakers at the meeting.
Ogah said he never knew that the President is so "intelligent" and prepared to serve the country, stressing Tinubu showed charisma that he is ready to lead to make the country great.
He said: "Today is my best day, today, I'm so happy seeing my President talking. In fact, I never knew that this man is so intelligent. I never knew that this man is so prepared to serve this country.
"I saw the love, I saw the character, I saw the charisma, the belief that Nigeria can be a better nation."
Ogah said he is convinced that he should support the nominated candidates by the ruling APC for the leadership of the House of Representatives.
He added: "So I'm so glad that the meeting we have today is going to take us a little bit to a more stabilised house. Now, even without talking to us again, we've agreed that we are going towards the government's decision. Not minding, I'm of Labour Party.
"As of now, the party is not the issue; we're talking about building the Nation, we're talking about the unity of the nation."
See the video below
Recall that Ogah was officially declared the winner of the National Assembly election by the Independent Electoral Commission (INEC) on February 25, after he polled 11,822.
His close opponent, Nkiru Onyejeocha of the All Progressives Congress, garnered 8,752 of the total votes cast.
The emergence of Ogah retired Onyejeocha, who had been occupying the position for the past 16 years.