Ex-Speaker's Orderly Found Murdered In Imo State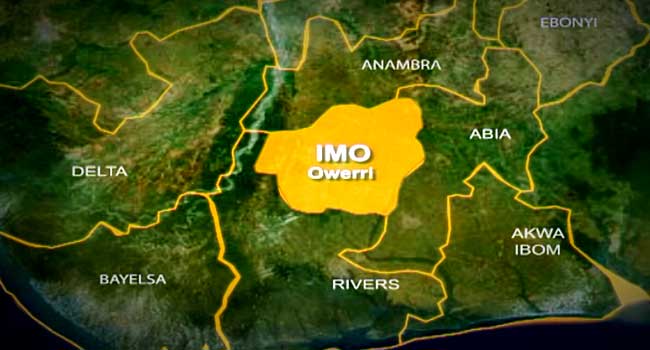 In a chilling discovery, Charles, a police inspector and orderly to former Speaker of the Imo State House of Assembly, Chiji Collins, was found dead in a bush in the Oguta Local Government Area.
Charles had been missing for several weeks after he and a driver were kidnapped in the Ohaji/Egbema region of the state.
The police operatives and the driver were intercepted by unknown assailants while driving in two separate vehicles.
The driver's lifeless body was found shortly after the incident, while the search for Charles continued. Tragically, Charles' decomposed body was later found in a secluded bush.
Colleagues of Charles expressed their deep sorrow over the cruel killing of the inspector, who hailed from the Mbaise area of the state.
One source that spoke with Punch lamented, "Charles' body was found in a bush in the Oguta area. He was killed in such an unfortunate manner. He was given a cut on the neck. This is so disgusting."
The police spokesperson for the state, Henry Okoye confirmed the incident and stated that the state Commissioner of Police, Muhammed Berde, had commissioned a team to investigate and bring the killers to justice.
Okoye assured that the perpetrators would face the full wrath of the law.