Doctors Suspend Six Months Strike In Abia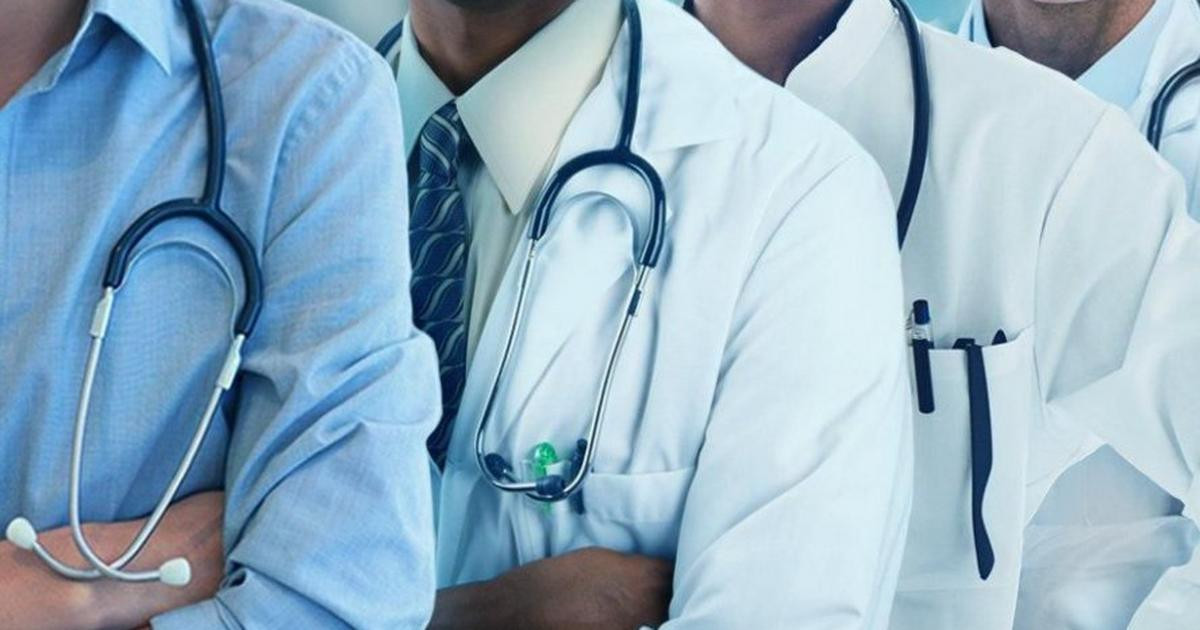 Resident medical doctors in Abia State have called off their six-month-old strike after some consideration.
In a statement jointly signed on Friday by the Chairman of the Abia Chapter of the Nigerian Medical Association (NMA), Dr Isaiah Abali, and Secretary, Daniel Ekeleme, the doctors noted that they suspended the lingering strike to enable the present administration to offset the backlog of unpaid salaries.
During a press briefing in Umuahia today, the medical doctors said they decided to extend an olive branch to the current government to look for a way of resolving the crisis.
"It is our expectation that the government would expedite action on the payment of the salaries as promised to avert the ugly trend of the recent.
"The present state government led by Dr Alex Otti, at different fora, has promised to offset all salary arrears owed doctors in Abia by Dec. 31.
"The promise to pay off these salaries was also emphasised by his Special Adviser on Health in a meeting with NMA Abia State Executive on Friday, June 2," the doctors noted, recalling that the present governor, in his inaugural speech through his Special Adviser on Health, appealed to them to suspend the strike and return to their work, while assuring them to pay off the owed salaries.
Addressing the press on Friday, the chairman disclosed that the Abia State University Teaching Hospital (ABSUTH), Hospitals Management Board (HMB) and Ministry of Health were owed 23, 16 and two months' salary arrears, respectively.
He said that the immediate past administration of Gov. Okezie Ikpeazu did not make any reasonable and acceptable commitment of paying the salaries.