Cristiano Ronaldo Invites More Players To Join Saudi Pro League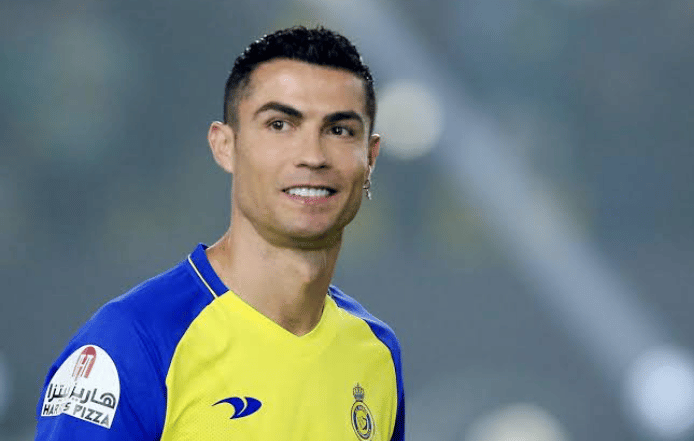 Cristiano Ronaldo has invited more European superstars to join him in the Saudi Pro League while expressing excitement for the arrival of Karim Benzema to the league.
Recall that Cristiano Ronaldo decided to join Saudi Pro League Al Nassr after Manchester United terminated his contract over his controversial interview with British Broadcaster Piers Morgan.
Ronaldo became the first footballer in the world to be paid as much as $219.98 million per year just to play football.
Even though Ronaldo failed to win any major title with Al Nassr in the 2022-2023 season, his arrival in the league has made the league and the club more popular across the world.
Not only that, Ronaldo's arrival in Saudi Arabia has inspired Benzema to leave Real Madrid for Saudi club Al Ittihad.
While launching his new table water brand in the city of Madrid on Thursday, Cristiano Ronaldo said he has shown football greats in Europe that they can enjoy football in the middle east and more footballers are expected to join the league in the nearest future.
Ronaldo said: "I knew that by me going to Saudi Arabia, I would open the box, Karim Benzema has gone there but I'm sure many others will follow."
He continued: "I'm sure in two or three years, the Saudi Pro League will be one of the most important leagues in the world.
"Karim left already and I am 1000 percent sure that many more players will"
"May all the stars come to Arabia, there are no problems with the league. What we want is competition", Cristiano Ronaldo concluded.