10th NASS: 'Why Tinubu Supports Akpabio, Tajudeen'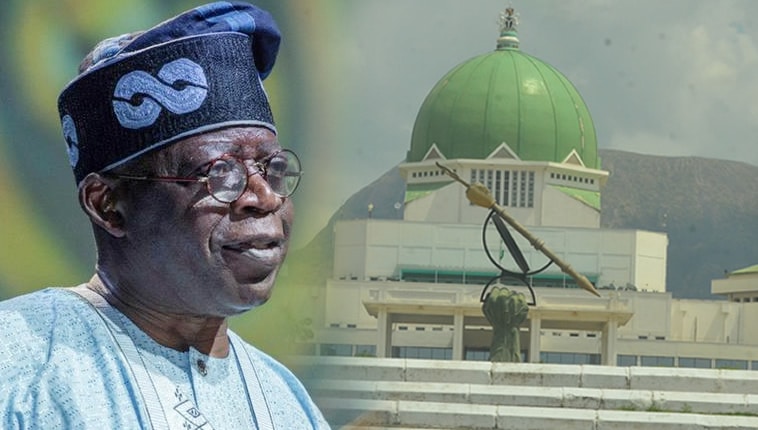 President Bola Tinubu's apparent preferences for leadership positions in the upcoming 10th National Assembly (NASS) have stirred up an internal conflict within the All Progressives Congress (APC).
It's been suggested that Tinubu favours Godswill Akpabio for Senate President and Tajudeen Abbas as Speaker, but these choices are meeting resistance within the party.
These proposed leadership selections have led to opposition and threats from aggrieved lawmakers-elect, who demand the President not to interfere and are ready to challenge the party's chosen candidates.
According to a source close to the presidency, in contrast to past behaviour, Tinubu is actively seeking to engage in dialogue with key party figures to avoid being perceived as indifferent or authoritarian.
He's reportedly working to address grievances and seek unity ahead of the inauguration of the 10th NASS.
The source that spoke with Daily Trust said, "He respects the legislators and he is not unmindful of their independence. However, all over the world, there is no country where the president will not have an interest in those who will lead the legislature. It is not about having absolute control over what they do; it is about establishing synergy for the betterment of the country.
"Therefore, when he met all the members, he told them to support the candidates of the party. He told them he means well for Nigeria and he will not meddle in their internal dealings.
"It was a frank talk and from all indications, the majority of the legislators have agreed to vote for the president's candidate. This was clear in the way they gave him a standing ovation after he finished his speech. They all stood up and this is a sign of respect, a sign of acceptance."
The source when asked if legislators were given an opportunity to talk during their meeting with Tinubu said, "One of them, who I think is from the South East, stood up and said he was convinced by what Tinubu said.
"He, however, made a passionate appeal to the president to respect federal character in the process of making more appointments."