Tinubu Govt Plans Earn-as-you-work Pay Policy For Workers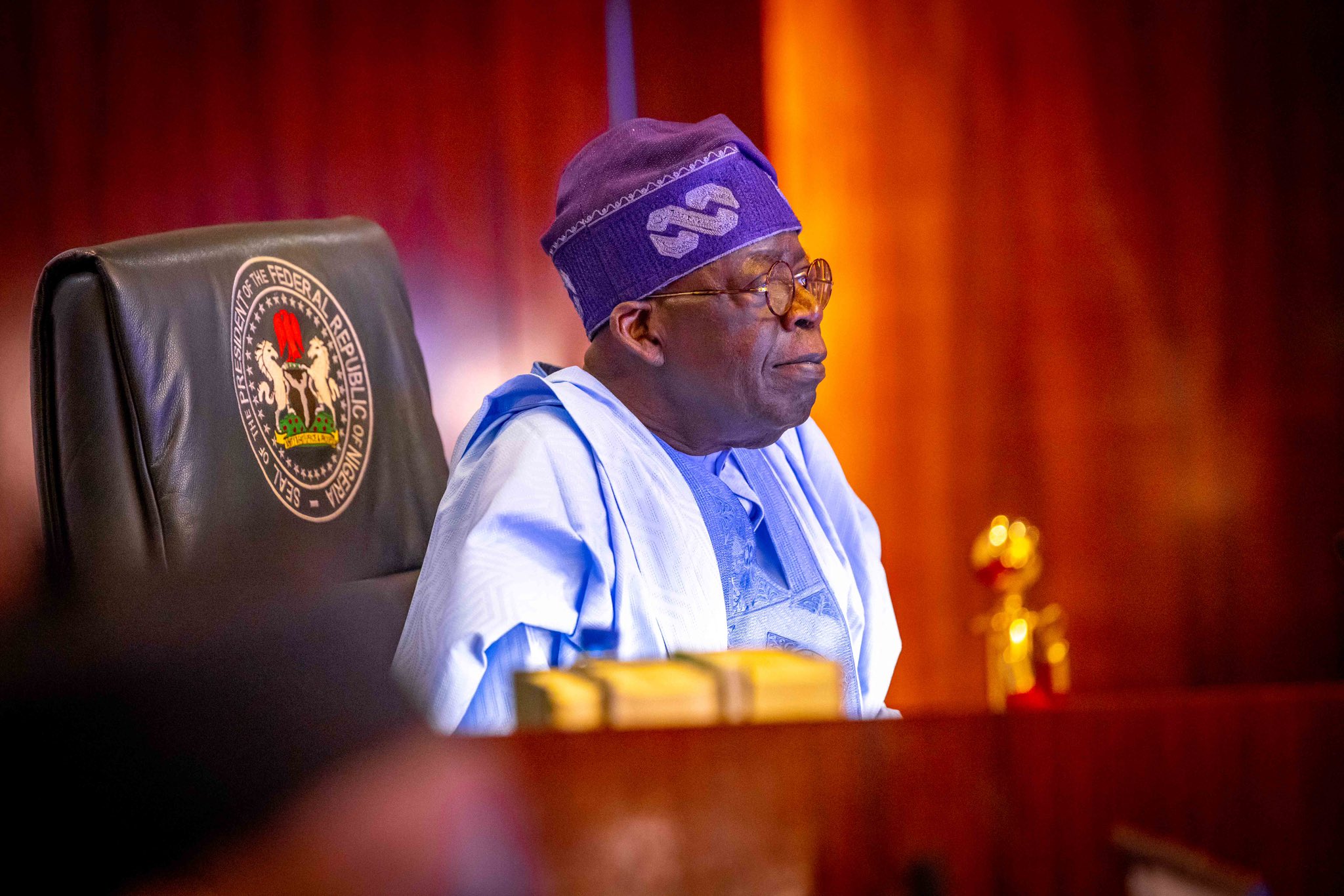 The Federal Government has designed a National Pay Policy (NPP) to check arbitrariness in the workplace and to ensure appropriate remuneration for Nigerian workers.
The Chairman and Chief Executive Officer of the National Salaries Incomes and Wages Commission (NSIWC), Ekpo Nta, made this known on Wednesday in Abuja.
Speaking with Daily Sun, Nta said the policy will calculate the number of hours a worker spends in the office and the quality of work done which will determine salary payment.
He said: "What it entails is that when people are working in any country, even in your own private organization, you have a policy guiding them. For example, for a fresh appointment in government, you know that you will work for 35 years or at age 60, whichever comes first, you leave that system.
"So, those are the kinds of policies you have to put in place. In other to earn that salary you have to be at work from a particular time in the morning to a particular time in the day or night for those who do shift. For those in the information sector, you don't even have opening and closing times. So, it's all these that cumulate to determine your remuneration. Are you going to get a fixed salary? Are you going to get additional allowances?
"Are you going to get fringe benefits because sometimes fringe benefits might not be in terms of cash? Do we give you a voucher to go to the hospital or do we give you a staff bus to take you home? These are parts of what will be defined as your pay policy. How many times do I need to pay you in a year? Should it be every month? Should it be every week? And how many times should I give you an increment? You know for some people you have an automatic increment after one year.
"How many times should we review your salary? Should inflation affect your salary? If inflation is so high should it make you continue what you are earning and if not what percentages should we use or what indices do we use? These are what will constitute a pay policy.
"Besides, as an employer, before you recruit, you should be able to know your income and determine how many workers to employ. In addition, you want to look at your purse in determining a policy. If you, as a person want to recruit a driver for your home, you have to decide how much you are generating to be able to pay a driver.
"So, you can say you can employ a driver but you will not be able to pay N30,000 per month. That now becomes a policy in your home. If you want to have two drivers, two things will happen. It's either you increase your budget of income to be able to meet two drivers or you negotiate with the driver to come between 8 in the morning and 12 noon. These constitute what you call your own local policies at home."