Those Who Are Against Me Have Their Reasons – Aregbesola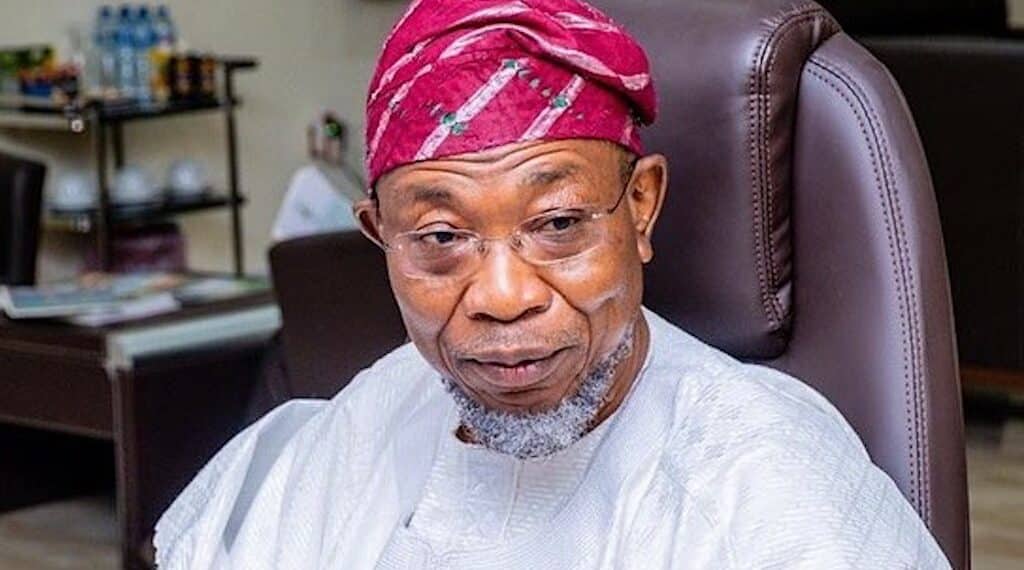 Former Minister of Interior, Rauf Aregbesola on Wednesday returned to Osun State amidst rousing welcome from his supporters.
The former governor stated that he has nothing against those who hold grudges against him, adding that they have their reasons.
Aregbesola was hosted to a homecoming reception in Osogbo, the capital, after serving in the federal cabinet from 2015 to 2023.
His convoy passed through Osogbo/Ilesa road, Ilesa Garage, Oke-Ijetu, Oke-Ayepe, Ita-Olokan and stopped at Ataoja's Palace at Oja-Oba.
He thanked his supporters for standing by him over the years saying "the eulogies have not stopped" since he left power.
"It was because of my promise to the then Ataoja of Osogbo that I picked my deputy from Osogbo.
"Anyone who has issues with me has his/her reasons, but I hold no grudge against anyone," he noted.
Argebsola thanked ex-President Muhammadu Buhari for appointing him and hailed Osogbo and its people "for adopting me as their son".