Subsidy Removal: Businesses Under Threat, As A Truck Of Petrol Surges From N8 Million To N23 Million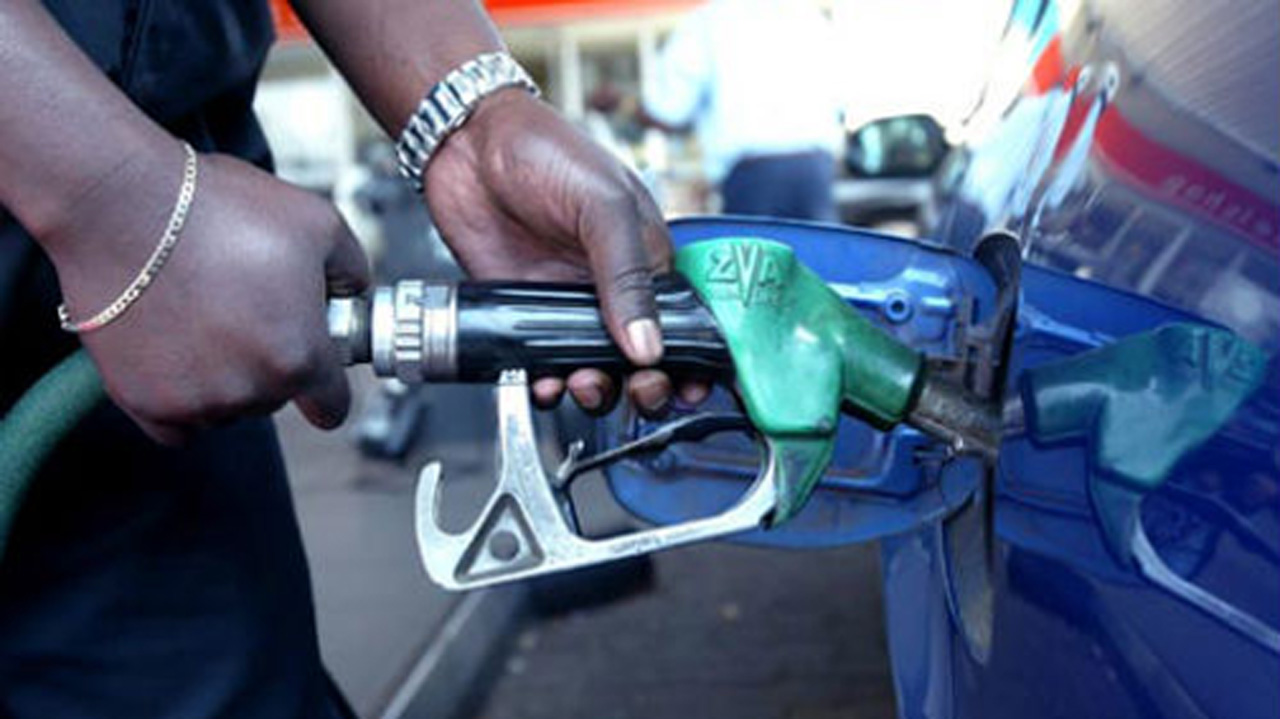 Sequel to the removal of subsidy on fuel by President Bola Tinubu and subsequently the hike in the pump price of the product by the Nigerian National Petroleum Company Limited (NNPCL), business in the downstream stream oil sector hasn't remained the same.
There are indications that many businesses might fold up in the downstream oil sector due to the increase in the price of fuel.
Naija News has gathered that depot owners may soon shut down their facilities due to the inability to meet the new financial requirement to restock fuel.
The Punch reported that oil marketers are finding it difficult to raise about N10 billion needed by the NNPCL to lift fuel from its ships for distribution.
It was gathered that on Wednesday, several filling stations in Lagos State were not selling fuel due to the non-availability of the product.
Sources told The Punch that depot owners were struggling to raise between N5b-N10 billion to make new orders from the NNPCL.
Sources at the depots told The Punch that depot owners were struggling to raise between N5 billion-N10 billion to make new orders from the NNPCL, noting that the amount being sorted for is in addition to an earlier payment before the hike in price.
It was learnt that many depot owners had run out of stock before President Bola Tinubu announced the removal of the petrol subsidy on May 29, hence they currently do not have stock.
According to the source "NNPCL has enough stock in-country and will still buy from them pending when arrangements would be made for us to start ordering our products ourselves. Now, we have to raise about N10bn, some N5bn depending on the volume of the order to be able to access new products." 
The National Controller, of Operations of the Independent Petroleum Marketers Association of Nigeria (IPMAN), Mike Osatuyi, affirmed that the affected stations did not have products due to the increase in the prices of products at the depots.
He disclosed that filling station owners are currently required to have between N22.5 million and N23 million to buy a truck of petrol, adding that one truck was sold for N8 million before May 29.
Speaking on the matter, former Chairman of the Major Oil Marketers Association of Nigeria (MOMAN), Tunji Oyebanji, SAID that 33, 000 metric tonnes of petrol at depots has gone as high as N21 million.
He said this implies that smaller firms in the downstream sector would be forced to shut down operations and may be bought over by bigger ones due to their inability to meet up with the huge financial obligations to secure new products from the NNPCL.
At NNPCL's end, sources reveal that the company has found difficulties accessing forex since the full deregulation started.
A source said "Since full deregulation started, CBN has stopped giving us forex. We also have to source for dollars just like every other player in the downstream sector. So, depending on the dollar rates and other market indices, we import and have to also factor other costs before we sell to marketers,"