Man Apprehended In Lagos For Attacking Pastor With Machete Over Fake Prophesy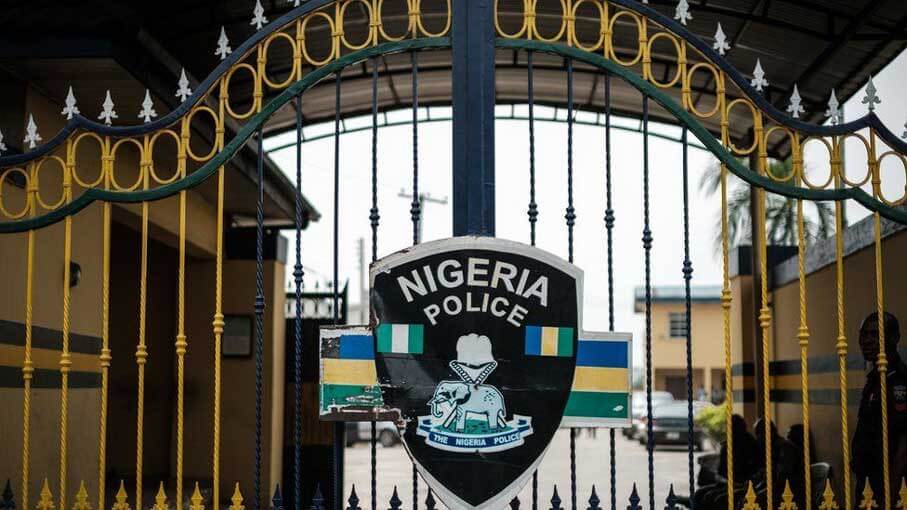 The Lagos State Police Command has apprehended a 26-year-old man, identified as Akpannu, for allegedly attacking a pastor with a machete over a fake prophecy.
According to reports, the accused stabbed the clergyman identified as Prophet Anayochukwu, in May 2023.
The incident was said to have happened at the church's headquarters in the Ijesha area of Lagos.
The accused however stated that the clergyman  during a prayer session, told him that he was about to lose his sister except when certain prayers were conducted.
He further said a pastor had earlier told him that for him to be successful in business he must perform certain spiritual cleansing which required him to buy coconut and dry gin with which to pray.
Angered by the earlier prophecy which the accused claimed did not work, he attacked the second pastor with a cutlass inside the church premises.
The matter was reported to the police, who trailed the accused to his hideout where he was arrested.
During interrogation at the station, the accused alleged that both pastors instilled fear in him by giving him false prophecies that his only sister would die by January, 2023.