Fuel Subsidy: TUC Gives Tinubu Govt Deadline On New Minimum Wage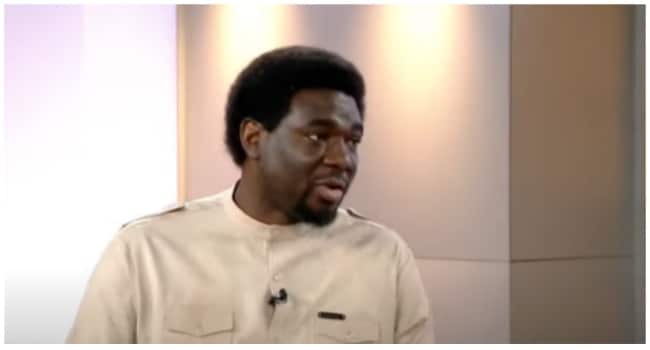 The Trade Union Congress (TUC) has given the Bola Tinubu-led Federal Government a two week deadline to provide feedback on its demand for N200,000 minimum wage.
Naija News reports that following the removal of fuel subsidy and the subsequent increase in petrol price and the cost of living, labour had declared a strike to force the Federal Government to reverse the 200 percent hike in the pump price of petrol.
But after marathon meetings with representatives of the Bola Tinubu-led administration, NLC, and TUC shelved the planned industrial action scheduled for Wednesday, June 7, 2023.
Among the demands put forward by the TUC was the payment of a new minimum wage of N200,000 to cushion the effect of the removal of the fuel subsidy.
Speaking in an interview on Wednesday with The Punch, TUC Secretary General, Nuhu Toro, said it was expecting the government to give its position and come up with a proposal on its demand for N200,000 minimum wage by June 19.
He said, "The new minimum wage of N200,000 which we proposed is part of the demands we gave to the government as regards the removal of the subsidy and we were the ones who gave them a time frame. The time frame we gave them was the 19th of this month. We believe that they should be able to come to us with something substantial by then.''