Mbah Meets Tinubu For Nnamdi Kanu's Release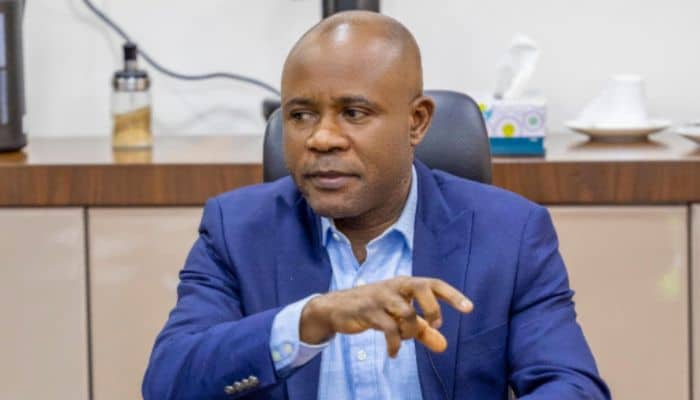 Enugu State's Governor, Peter Mbah, held a private meeting with President Bola Tinubu on Thursday.
The central topic of their discussion was the possible release of Mazi Nnamdi Kanu, the leader of the Indigenous People of Biafra (IPOB).
Governor Mbah, speaking to reporters after the meeting, shared that he asked President Tinubu to consider releasing Kanu as part of a broader national healing process, which he stated the President had already initiated. He expressed hope that the President would view the request favorably.
In addition, the governor sought the federal government's assistance in harnessing Enugu State's abundant mineral resources for the betterment of its people.
Kanu has been detained by the Department of State Services (DSS) since his arrest, according to Naija News.
In a related development, Mbah declared earlier that schools, markets, retail outlets, hospitals, motor parks and malls must open on Mondays or would be forced to shut down.
Mbah-led government of Enugu State had given the directive ending the sit-at-home in the state.