Zamfara Massacre: Blame Buhari, It is Not Tinubu's Fault – Shehu Sani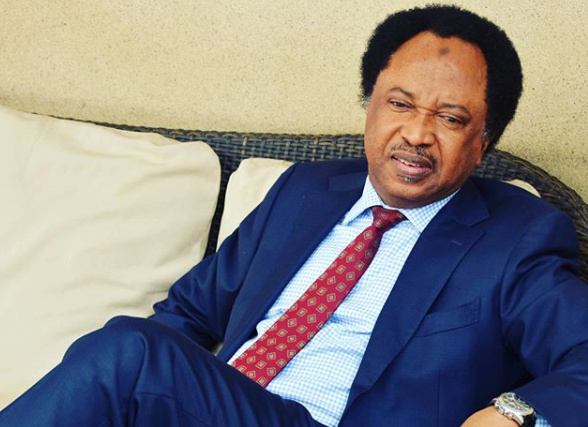 Former Kaduna Central Senator, Shehu Sani, has said that President Bola Tinubu should not be blamed for the recent massacre in Zamfara State.
Sani argued that the blame should be placed on the doorstep of former President Muhammadu Buhari who handed a nation plagued with insecurity to his successor.
He insisted that the killings in Zamfara State was not Tinubu's failure.
According to the socio-political commentator, Buhari left an unsafe country after spending billions of dollars on defense.
Tweeting, Sani wrote: "I have seen the horrible video clip of the people recently slaughtered in Zamfara. No sane human being should upload such evil images.
"For now, it's not Tinubu's failure; it's Buhari's legacies. He said he left Nigeria safer than he met it; that is what he left, after billions of dollars spent on defense.
"And they want us to sing his praises because his cows have not increased in number."
Sani Reacts To Reduction In Work Days For Kwara And Edo States Civil Servants
Meanwhile, Sani has reacted to the reduction in the workdays for civil servants in Kwara and Edo States following the removal of fuel subsidy.
In a tweet via his Twitter handle on Tuesday, Senator Sani said he is waiting for the Governor who will tell the workers in the state not to come to work at all.
The former lawmaker said such a governor would break the record and surpass the actions of both Kwara and Edo governors.
He wrote: "In Kwara, Civil Servants will work three days a week and in Edo two days a Week. We are waiting for the Governor who will break the record by telling them not to come to work at all."