Subsidy: NLC Owns Labour Party, They Can't Dictate To Us – Joe Ajaero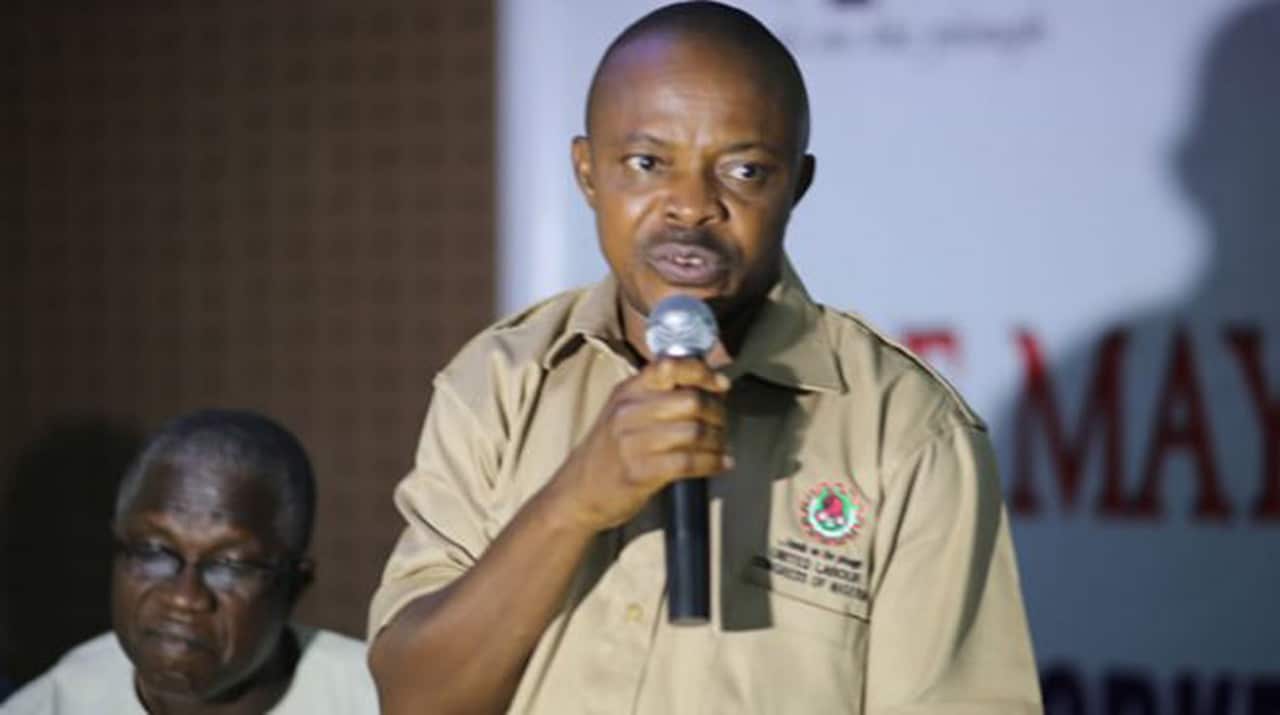 The President of the Nigerian Labour Congress (NLC), Joe Ajaero, has dismissed reports that the Labour Party (LP) tells the union what to do.
Speaking during an interview on Channels Television, Ajaero said the formation of the Labour Party from the NLC does not imply that the party holds any authoritative control over their actions.
He said, "Well, I wouldn't know wether these issues are informed issues, it it clear to everybody in Nigerian that Labour Party is owned by the NLC and no leader of NLC can deny that.
"But even when this issue of subsidy was analyzed by various presidential candidates, the NLC was clear and I could remember I stated that if the Labour Party candidate went into that, he would even have double punishments from the Labour Movement because that counters our demands that was given to him and the ideology for which the Labour Party was formed.
"The fact that we formed Labour Party does not mean that if it does anything wrong, and is an insult to say that Labour Party is now dictating for NLC that formed it? That is the worst insult anybody can say.
"If people are going into blackmail, it should not be such, we determine what happens in Labour Party to a large extent. Who is Labour Party and their candidate to tell NLC what to do? What we are doing now, has it not consistent with what we have been doing on fuel subsidy?"