My Policies Will Be Bitter And Tough But For Your Good – Niger State Gov, Bago Declares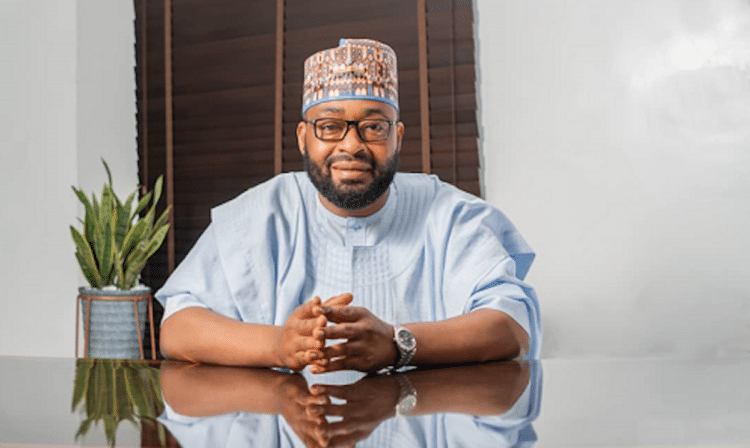 Newly sworn-in Governor of Niger State, Mohammed Umar Bago, has informed citizens of the state that policies under his administration will be tough and bitter but will bring about the desired development in the end.
Bago said this while playing host to a delegation of former National Assembly Members Forum, on the platform of the Peoples Democratic Party (PDP) in the state.
The chief press secretary to the governor, Alhaji Bologi Ibrahim, in a statement made available to newsmen, quoted the governor admonishing the citizens to all go the extra mile to collectively build a better future for citizens of the state.
He said the governor observed that campaigns are over and it was time to evolve strategies for a better Niger State.
"It is time for work, it's going to be work unusual and bitter, some policies will be tough but we are sure if we sustain them, they will take us to the destination," Bologi quoted the governor saying.
Bago also called for the support of all the residents of the state to enable him to succeed, saying "In the spirit of a new Niger, we have to leave our doors opened, especially for the people with experience."
He said the governor re-echoed his determination to tackle insecurity through collaboration, improved economy, ensure social development and qualitative education.
Earlier, the leader of the delegation and former deputy governor of the state, Ambassador Ahmed Musa-Ibeto, said their visit was to congratulate the governor and assure him of their support.